Pumpkin Treats were a big pick at last week's party! I had fun pinning all the great pins to my party board! 
Pumpkins, Pumpkins, and more Pumpkins oh my!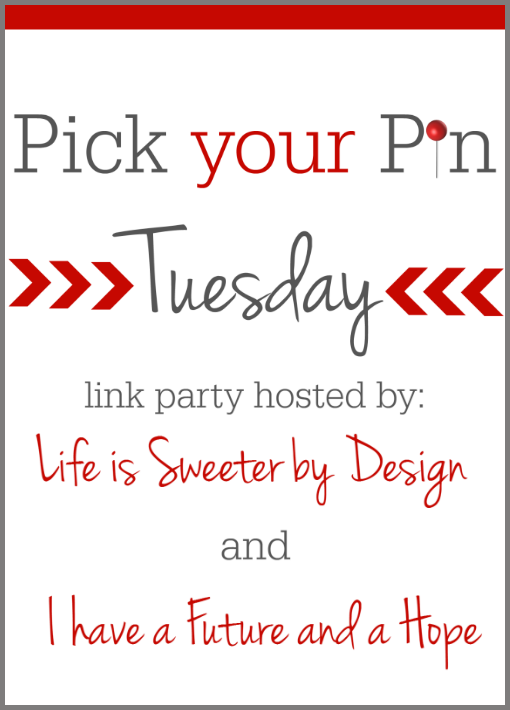 We are excited to have a co-host with us for the month of September!  Meet Erin from the blog Sugar Crumbs.  Sugar Crumbs is a DIY Lifestyle blog that follows a busy work at home as she makes her way through projects, recipes and life with fibromyalgia. She's just a girl looking to create a little sweetness among the chaos.  We would love it if you would give Erin a big welcome and follow her on social media!  You will love what she shares with you!  Plus, Erin will be pinning ALL the pins at the party on her Pinterest boards!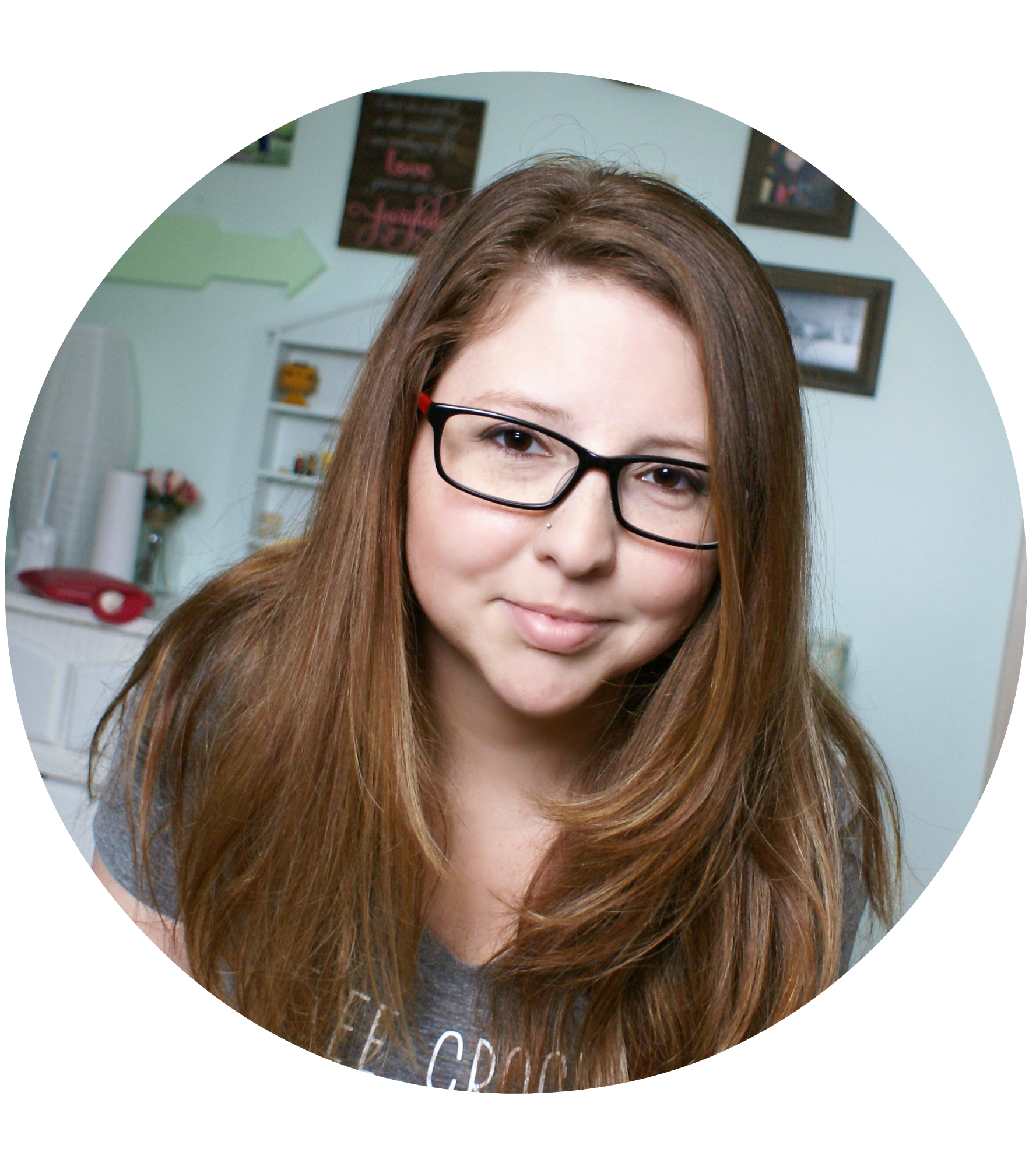 Here are our Pin Picks from last week's party…be sure to show these bloggers some love and pin the features!!
Jamie's Pick:  I love the flavor of pumpkin and can't wait to try these Fluffy Pumpkin Spice Cookies from Chemistry Cachet!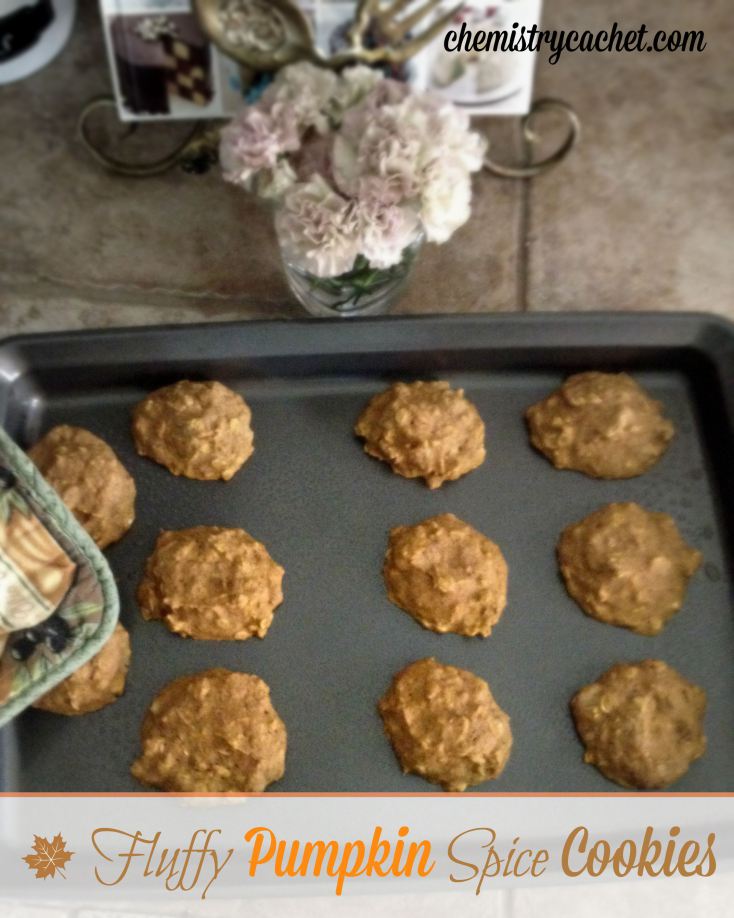 Alana's Pick

:  This time of the year is my favorite time to bake. The reason is because of chocolate pumpkin yummy's that I can't get enough of. These Truffles by KiKiVerde are the perfect treat!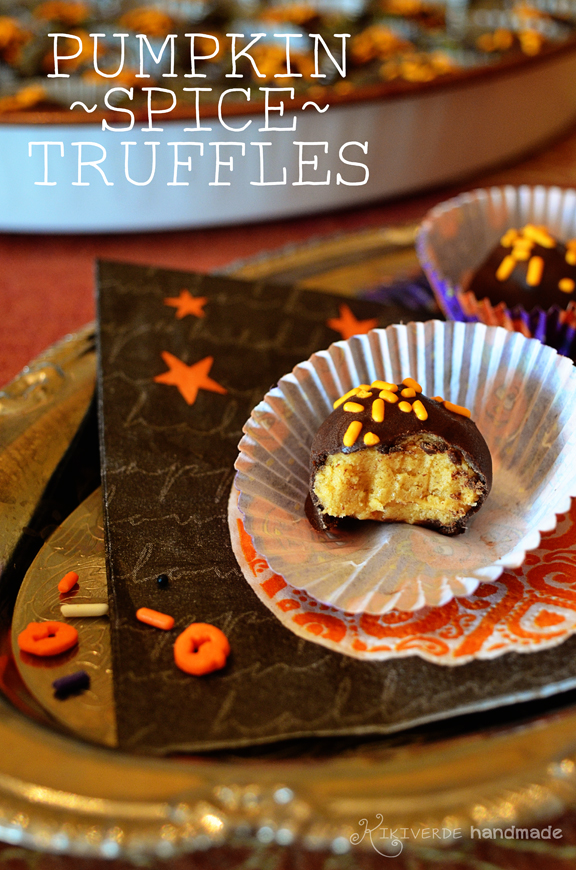 Erin's Pick:
How adorable are these crocheted pumpkins from Kiser Krafts Handmade? I would love to whip up a few of these for this fall season!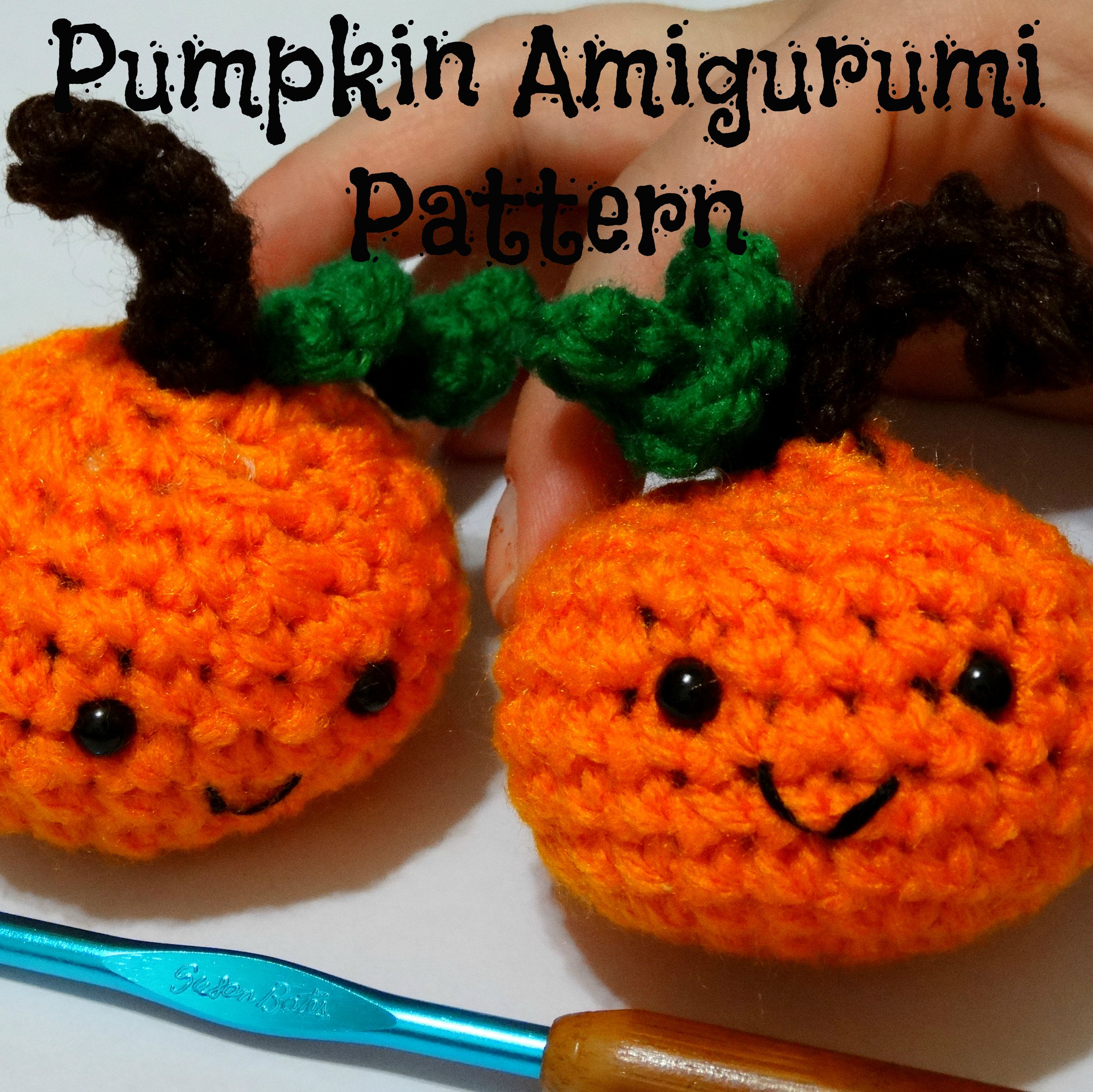 Bloggers, be sure and grab our "I was featured" button to display on your blogs!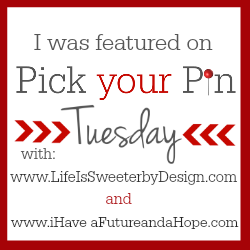 Your hosts for the party are: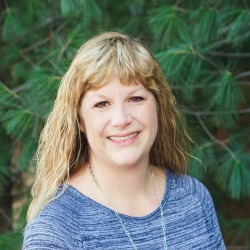 Jamie at Life is Sweeter by Design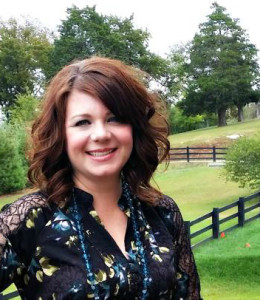 Instead of linking up a blog post….you will be linking up an

actual PIN

.  If you aren't sure how to get the URL for your pin….click HERE for more detailed instructions!  
Alana and I will be pinning EVERY pin at the party on our own party boards!  We will also each pick our favorite pin from the party and feature it the following week!  (please note that we will not pin pins that go against our beliefs or are against the rules of the party)
We want to help you get your amazing pins out into the Pinterest stratosphere!  So here is how the party will work!
Let's connect….we would love to get to know you and your blog better!! 
The party will go live on Monday evenings from 8pm (CST) until Sunday evenings at 8pm (CST).
We would love it if you grabbed our button and put it on your party page or somewhere on your blog!  The more people who come and party with us…the more repins we will all see!!