Hey Y'all, I'm Alana. Here's a little about me…..
I have been married to my soul mate for 17 years, we have 4 awesome kids, and I'm a follower of Christ. My children are between the ages of 13 and 11 months. Yes, I know that is a huge age gap! They consume most of my time, but when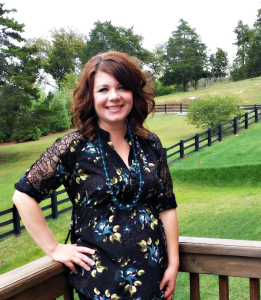 I am not in mommy mode I love to blog.  I blog about family, money, recipes, some DIY, sewing, reviews, and  cancer ( my husband is a 3 year survivor, You can read more about that here. I also blog for Family Christian Stores, this has been a great opportunity for me.
I started this blog to journal about our experience with cancer, but when that journey was over I found that I had more to share. So that is when "I have a Future and a Hope" was created.  I have enjoyed sharing my struggles and victories, and hopefully helping others along the way.
I am not an expert.  This blog is not in anyway going to give you expert advice, what I will do though is give you my best opinion about my own personal experiences.
So please wonder around and find something you like, leave a comment or follow me by social media.