Do you love a great adventure? What if you could go on adventures with heroes of history, or christian heroes would you go? I know I would and so would my kids. So when I was asked to review Heroes of History by YWAM Publishing we put on our coon-skin hats and got ready.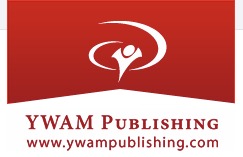 What we received:
We chose the Daniel Boone book and study guide. Being that we are from Kentucky my children have always heard the stories and myths surrounding Daniel Boone and they were intrigued by him.  YWAM Publishing  sent us the book Daniel Boone Frontiersman and the study guide, this is now downloadable.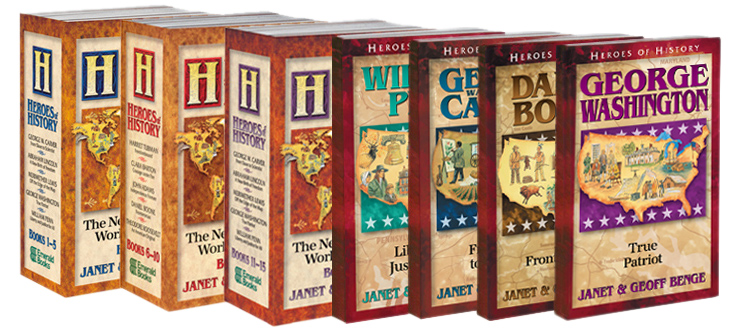 What we Thought:
It is really hard to find a book that my son will just pick up and read. He loves adventure and fun, so when I saw him pick this book up without me having to ask him to read I knew it was something special. He would take it to his room every night and read! My heart was happy. Finding reading material that catches his attention is hard to find, but Daniel Boone Frontiersman captured it from page 1.
I asked him what he really liked about the book and his response was " I really like the stories they tell about Daniel Boone and the adventures he went on". This was an instant hit in or home.
This is an excerpt about the book from the YWAM Publishing website:
From the childish pranks of his youth to  his daring feats as a pioneer, Daniel Boone's lifelong quest for adventure made him a spirited leader. His heroic accomplishments on the frontier made him an American legend for all time (1734-1820)
We are now huge fans of YWAM Publishing and their series of books. They offer books and study guides on Heroes of History and Christian Heroes: Then & Now. 
The study guide was a wonderful compliment to the book. The guide includes student explorations which include: Essay writing, Creative writing, Hands-on projects, and Audio/visual projects. The guide also includes reproducible worksheets, Geography, History, Vocabulary, and Critical Thinking.
There are suggestions for field trips you can take, and service projects.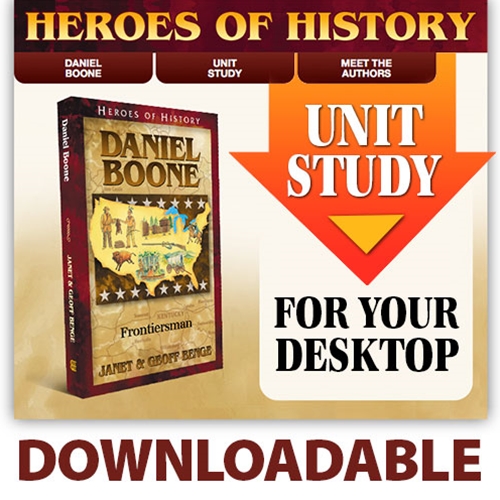 Download includes:
The complete Daniel Boone unit study curriculum
Detailed instructions for classroom, homeschool, and group use
Biographical sketch
Author interviews
reader reviews, bonus section, and more
We will continue through this study of Daniel Boone and then visit the YWAM Publishing  website for the next exciting biography we will learn about.  Yes I said exciting! I am so thankful that YWAM Publishing  has made biographies fun for my children.  I appreciate the detail that is put into the biography books and study guides, they are wonderful quality and will not disappoint.
The books and study guides also come in the following formats:
Audiobook CD
Audiobook MP3
Paperback edition
Nook edition
Kindle edition
YWAM direct e-book
If you are looking for a full U.S. History curriculum YWAM Publishing offers full sets for your school year.
Follow YWAM Publishing  and stay up yo date on all of their wonderful products:
Facebook:
https://www.facebook.com/YWAM-Publishing-482973445102/timeline/
Twitter:
https://twitter.com/YWAMpublishing
Pinerest:
http://www.pinterest.com/YWAMpublishing