Did you know there is a website that offers educators thousands of homeschool printables, and worksheets for almost every subject you can think of right at your fingertips?  There is! Keep reading this review to learn more about Super Teacher Worksheets and learn about all the awesome worksheets that you can print today.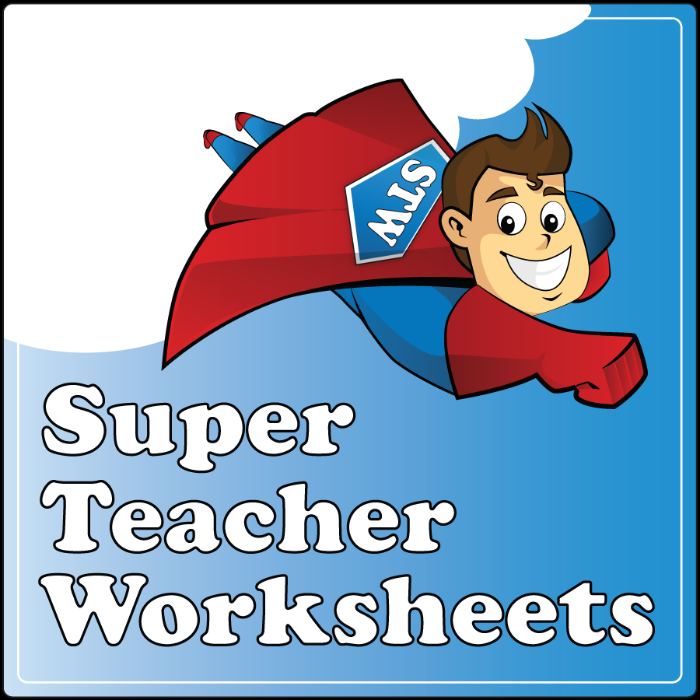 I was given an 
Individual Membership to Super Teacher Worksheets, and I was absolutely blown away by everything that this site full of resources has to offer.If you are looking for supplemental worksheets or additional curriculum aids they have it.
Some of the subjects that Super Teacher Worksheets offer on their site are:
Math- from Addition to Algebra
Reading and Writing- Comprehension, Chapter Books, Writing Prompts, and tons more
Phonics and Early Literacy
Handwriting
Grammar
Spelling Lists
Science
Social Studies
Holiday's
Brain Teasers and Puzzles
Teacher Tools
Pre-K and Kindergarten
Worksheet Generator
Crafting and Holiday Projects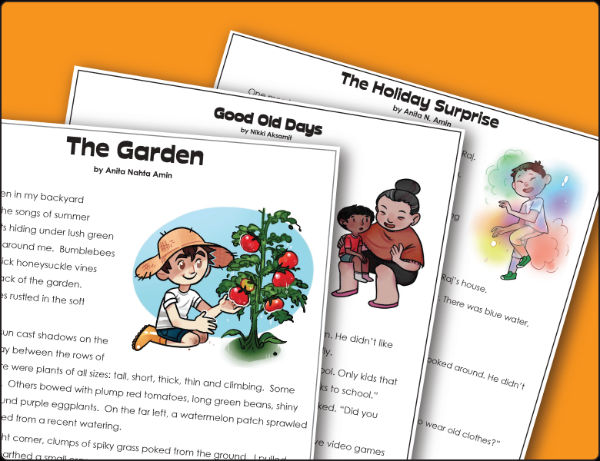 How we use Super Teacher Worksheets: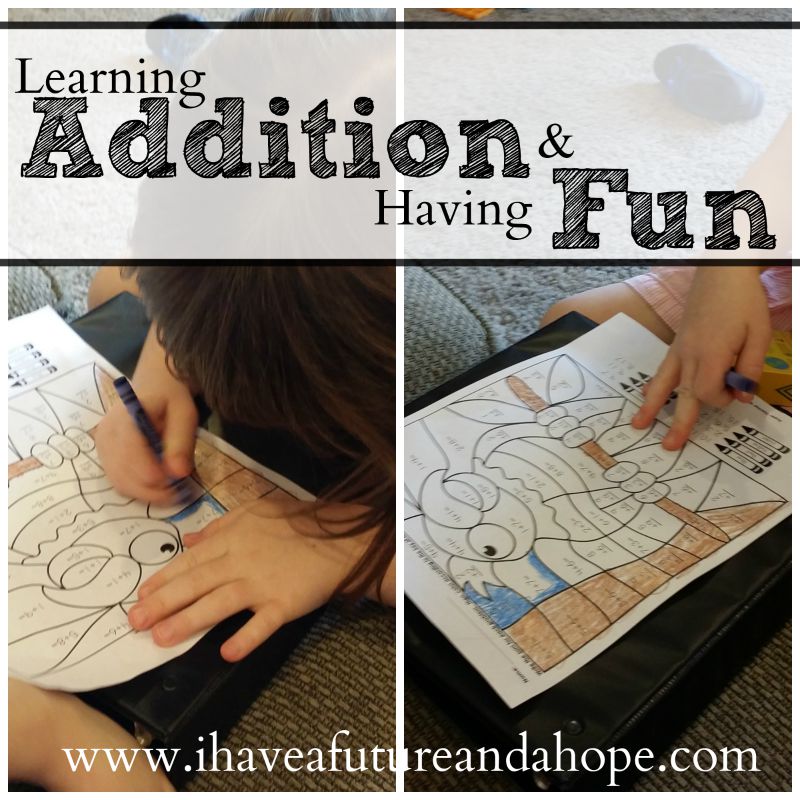 We like to print additional worksheets for the new lesson we are learning to reinforce what they have learned, but we like to have fun while we do this.  Super Teacher Worksheets  offers a full spectrum of worksheets that are full of color by number, and other fun activites that we love to use.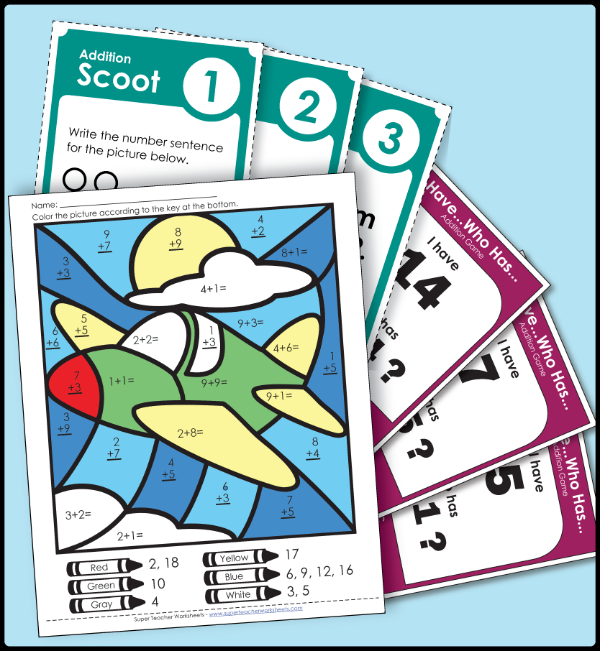 Super Teacher Worksheets
makes it easy for me to to find what I am looking for, they are very user friendly. The feature I love is the ability to preview the worksheet and then save it in my own virtual file folder for later. This feature saves so much time, I don't have to go back and keeping looking for worksheets that I liked, they are all there in my saved folder.
You can also create your own worksheets. There is a worksheet generator where you can your own crossword puzzles, word search,and more. This is great for sight words and spelling words too.
I also like the Holiday area, this will be great for printing those fun holiday themed worksheets.  The worksheets aren't just for learning, but fir crafting as well. There are a ton of crafting worksheets for all seasons.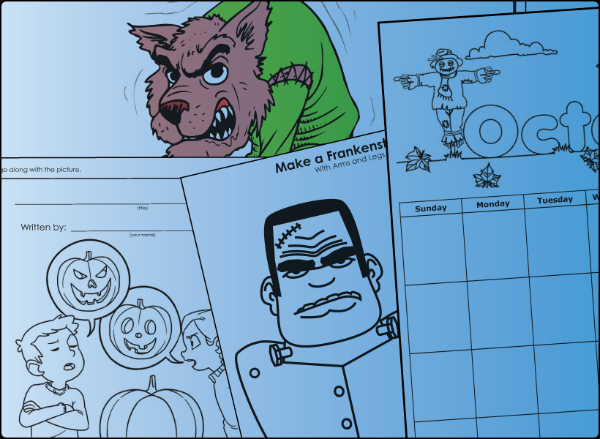 In our home we have hands-on learners, so anything that makes learning fun is utilized. We found the math worksheets to be fun and they kept the attention of my kiddos.
What I think is the most amazing thing about Super Teacher Worksheets is that an individual membership is only $19.95 A YEAR! Yes, that is for a whole year.  Where can you find an awesome worksheet site with the features that Super Teacher Worksheets has for that price, no where!
Super Teacher Worksheets  offers a lot of free worksheets for you to try and see all the great benefits they have to offer. There are over 10,000 activities to choose from! They add new worksheets every week, so there will always be something new and fresh on the website.
To see the newest additions to the site, or find fun ideas follow Super Teacher Worksheets on social media!
Facebook: https://www.facebook.com/superteacherworksheets
Twitter: https://twitter.com/superteacherwks
Instagram: https://instagram.com/superteacherworksheets/                                                                                            Pinterest: https://www.pinterest.com/superteacherwks/