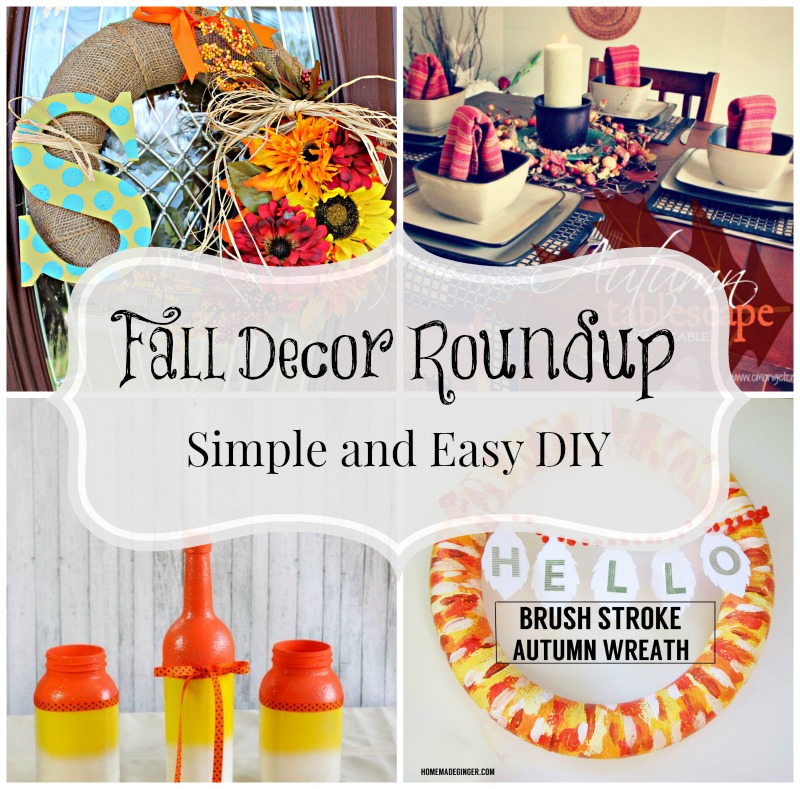 Do the words Fall, Halloween, hot cocoa, apples, candy, Autumn, cider, falling leaves, harvest, festivals, and pumpkin get you excited? I am so excited to share some fun and easy decor ideas with you in honor of Fall. I have teamed up with some awesome blogging friends to share with you our picks for this favorite season! Don't forget to visit their blogs for all the DIY instructions to make all these for your home.
I'm sharing an easy and simple, but yet, pretty door wreath. I was inspired by one on Pinterest and decided to put my own spin on it.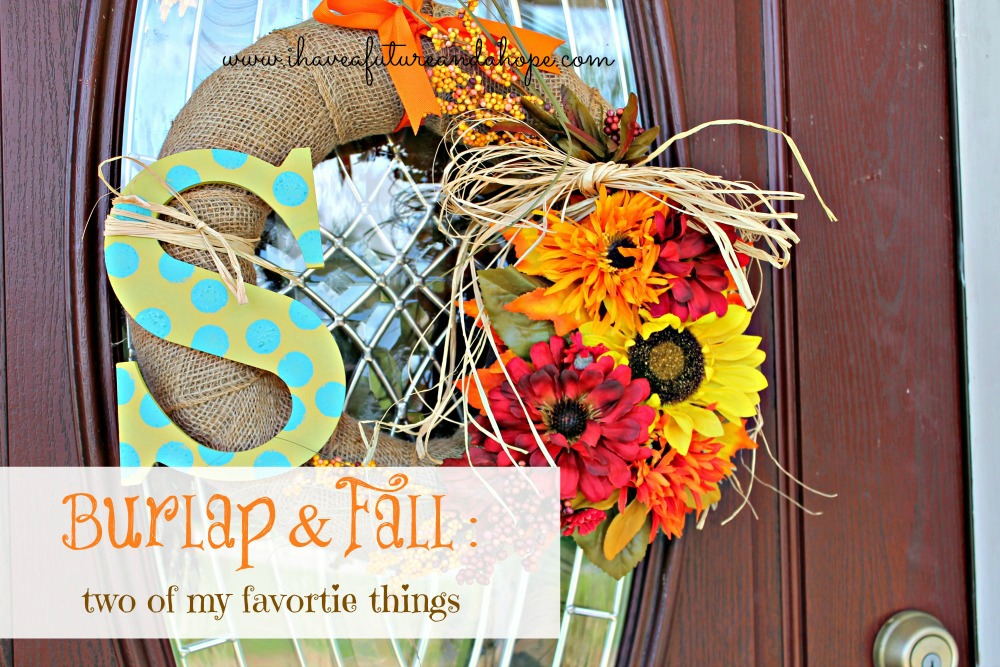 The supplies you will need are: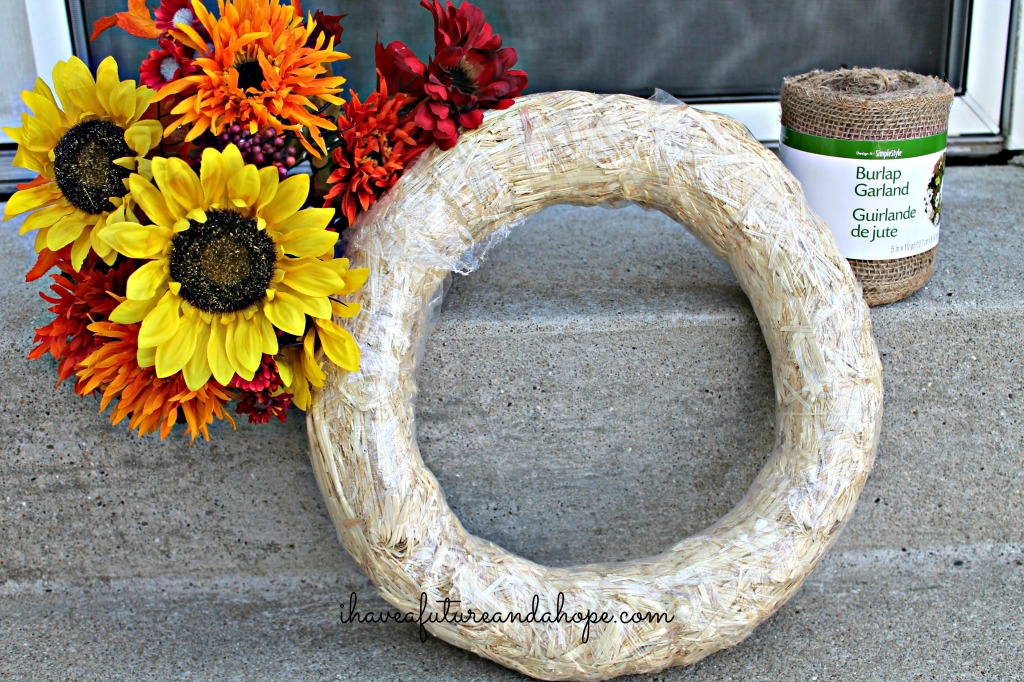 All of these supplies were purchased at my local big box store
Straw Wreath in the craft department.
A bundle of your favorite Fall flowers.
A roll of Burlap.
Glue Gun and Glue Sticks
Felt
Ribbon
Wooden Letter
Paint of your color choice
Small piece of cardboard
Twine or your string of choice
First: wrap your wreath with your burlap so there are no gaps and glue down the end.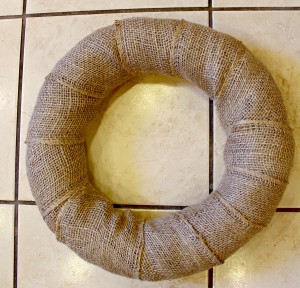 Second: Cut a small piece of cardboard in a circle, and cover with the felt using the glue gun.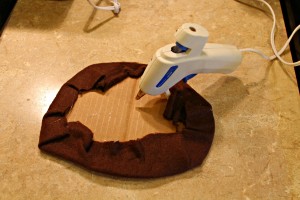 Third: Glue the flowers in an arrangement that you love on the felt side up piece.
Fourth: Glue the flower piece to the wreath where it looks fabulous!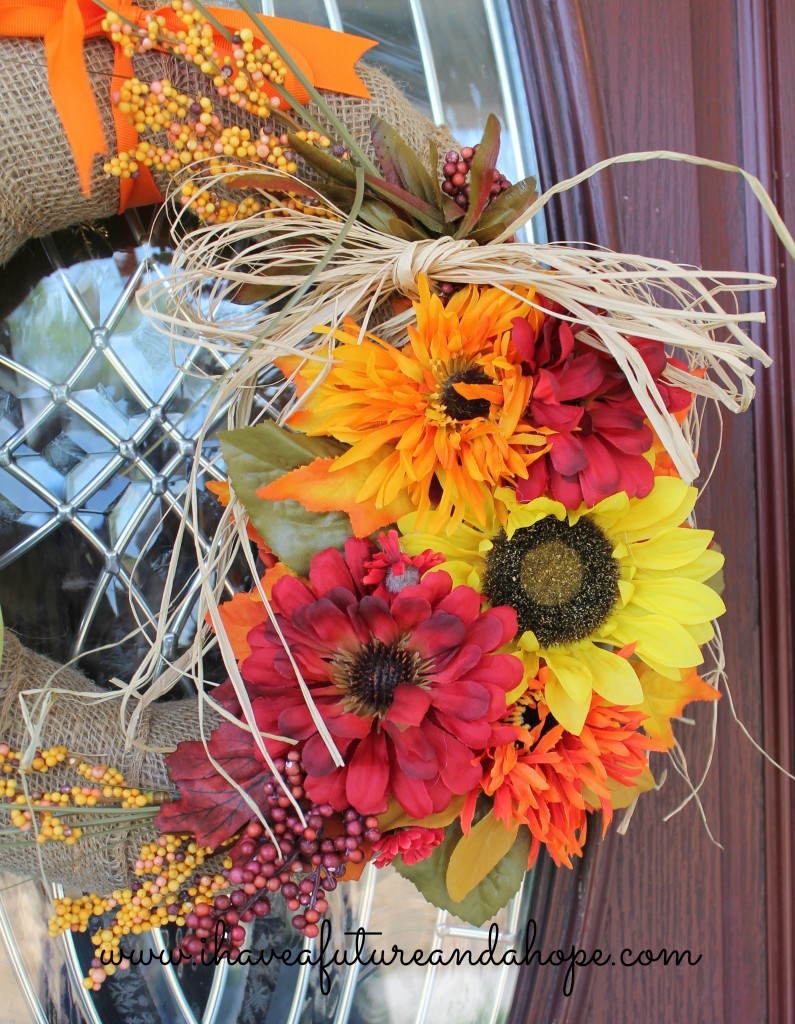 Fifth: Paint your letter in what ever color you want, and have fun with it!
Sixth: Glue the letter to your wreath.
Seventh: Tie your twine around any place that looks pretty.
Eighth: Loop a ribbon around the top to use as a hanger.
Ta Da! Your wreath is now done and ready to hang on your door for all to enjoy. So when someone asks you, "Where did you get that pretty Fall wreath?", you can say, "I made it!".
Check out my other blogger friends here for more Fall inspired decor that YOU can make!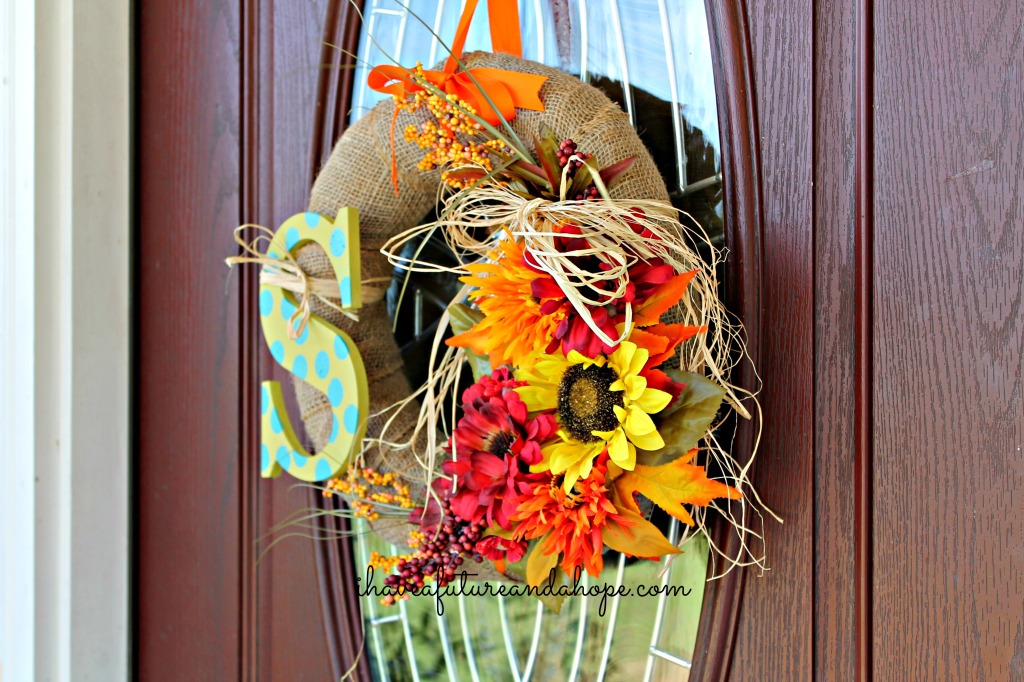 Now here are more inspiring Fall Decor Posts to check out:
Autumn Tablescape by: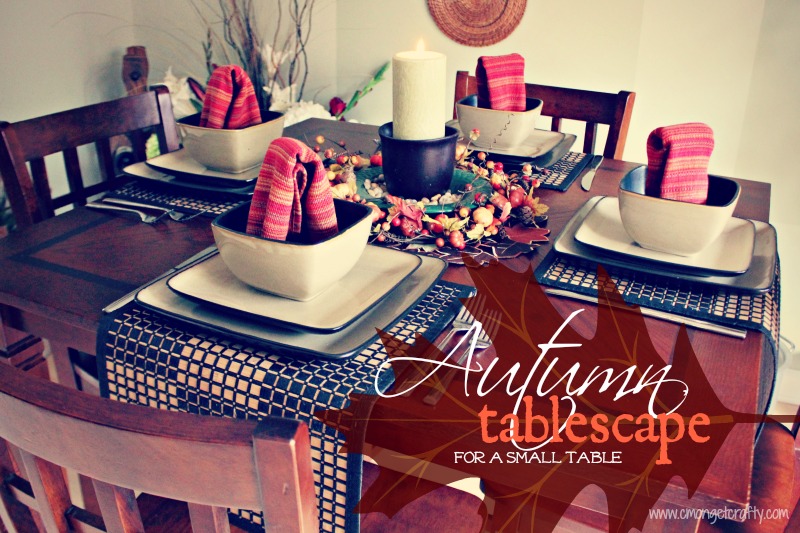 and
Brush Stroke Autumn Wreath by:
Candy Corn inspired Fall Candle Holders by: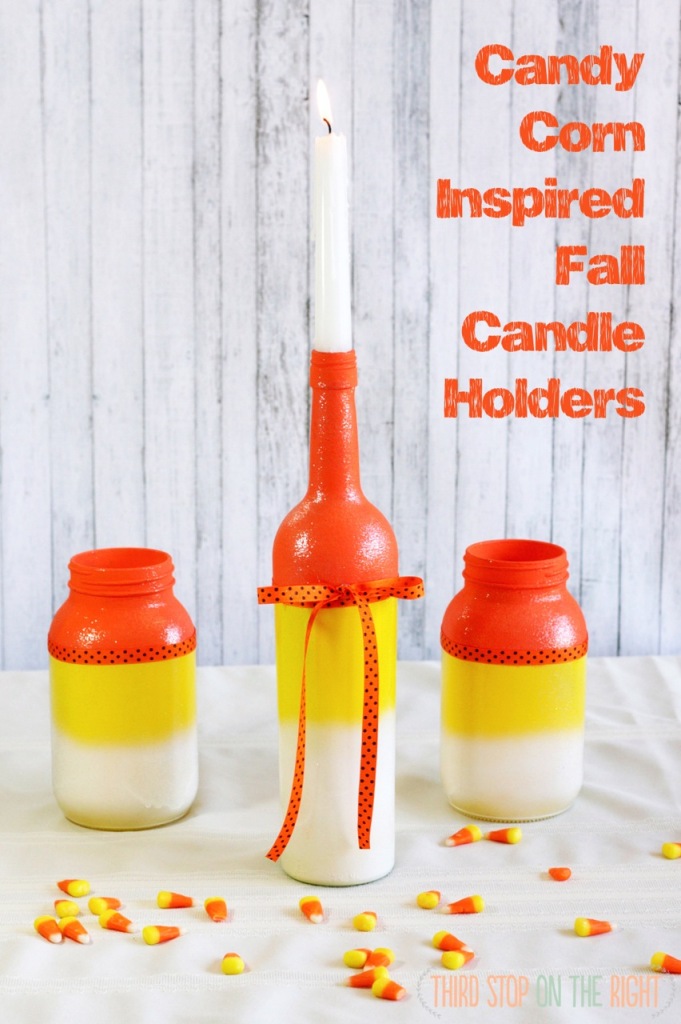 Thank you for visiting!