(This is a post that contains links that I am an affiliate with. Please read my disclosure policy for any questions.)
Now on with the good stuff!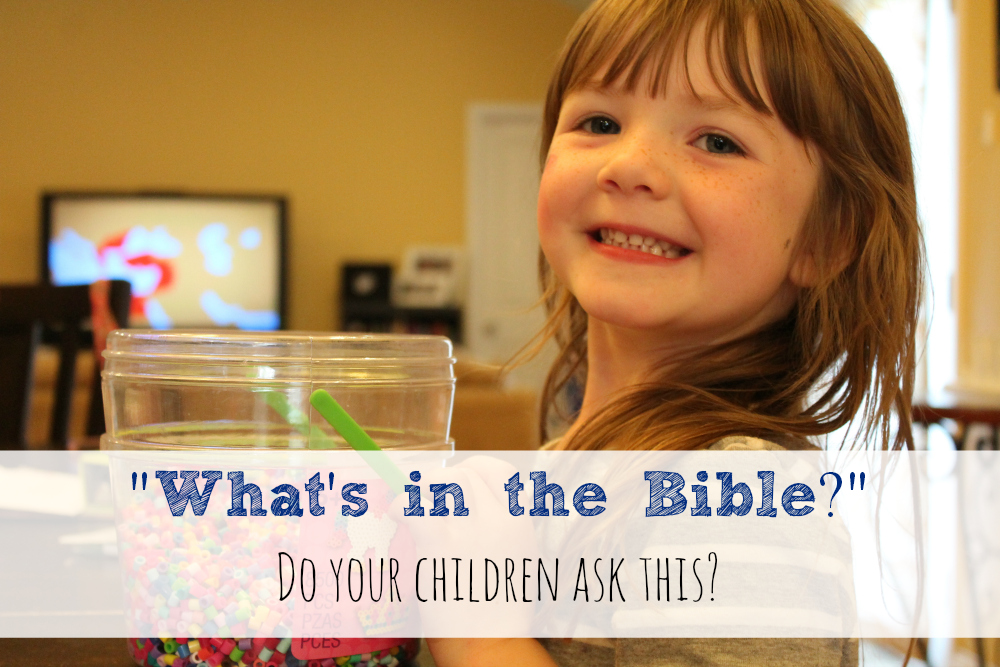 My children have an innate curiosity about what's in the bible. I love the longing for knowledge they have. They ask questions I have never thought of, so I have trouble answering those at times.  I try my best to answer these questions, but I have trouble explaining the answers to their age level at times. This is where Buck Denver and Friends help me answer these questions.  The series of videos available from Family Christian will help you and me answer questions our kids may ask. The videos are full of puppets, songs, lessons, and plain silliness that children love, while answering the questions they have. They will also start conversations between you and your children, about Jesus and the Bible. After watching Episode 10 my 4-year-old ask me "mommy what is sin?", so I was able to explain to her what sin was. I hope you will find these videos to be a wonderful addition to your bible video collection.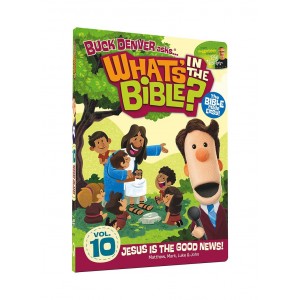 When I homeschooled my children we would watch "What's in the Bible?" for our bible devotions and bible class. This would be a great resource for homeschool families as well.
Family Christian has a huge library full of "What's in the Bible?".  Your children will be captivated by all the fun, and entertainment. My daughter laughed through the whole video, and asked to watch more.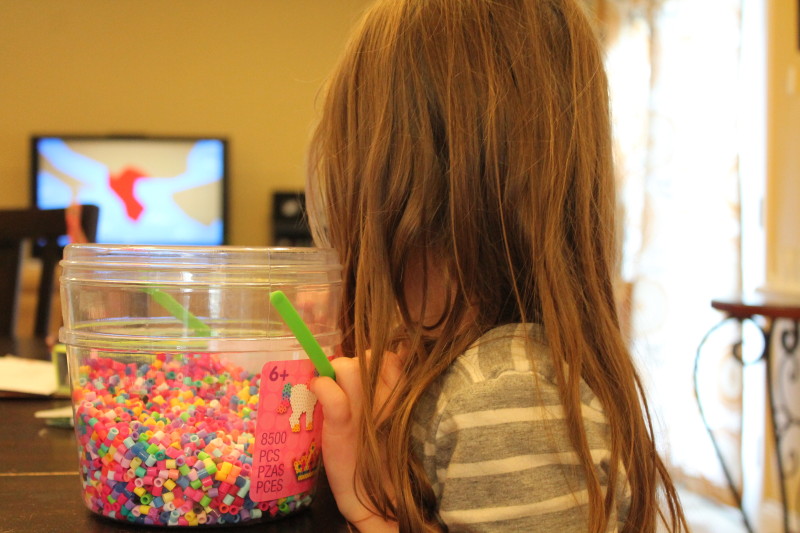 You can find my disclosure policy here