If you have never experienced  live online homeschool classes you should. These are some of our favorite classes to learn from as a family.  We sit down around our television and stream the online classes.  We really enjoy doing this as a family, and learning new things.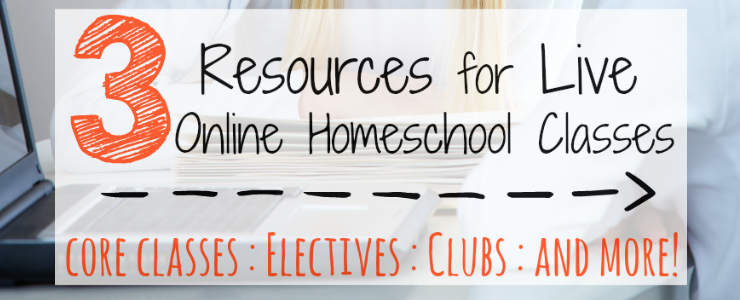 One of our favorite sites for live online classes is a site called CurrClick.  They have a full catalog that outlines all of their classes they are going to offer for the next semester. There are classes for Math, Science, History, Writing, and more. You could spend some time going through all of the classes they offer.  CurrClick offers payment plans on some of their classes as well, this is great for those of us who are on a tight budget.
CurrClick is having a Fall open house August 4th with giveaways, class previews, and more fun! So go check them out and see if you can find a class you would like to take.
These classes are great because the teacher will do all the teaching, taking some of the stress from my daily teaching schedule.
They also offer free clubs that meet live online, my children love these and look forward to meeting new friends.
Another fun class I found today was Experience Astronomy. This is a full astronomy course that is interactive and lasts a full school year. I watched the previews lessons and I wanted to take the classes myself.  If you have taken this class leave me a note in the comments telling me how you liked it.
One of my fellow bloggers in the 31 Days of Homeschool Tips for Moms has a website that is all about live online classes.
Classes by Beth offers live classes for middle school and high school students. They offer: Literature, Writing, Mathematics, Science and Labs, History and Social Studies, Foreign Language, and Electives.
There is really no right way to learn. All of our children learn differently,  live online courses are great for your visual learners. Take some of the pressure off of you as the teacher too, we do not have to do everything.
Are you taking any live online courses? If so what are you taking and with whom?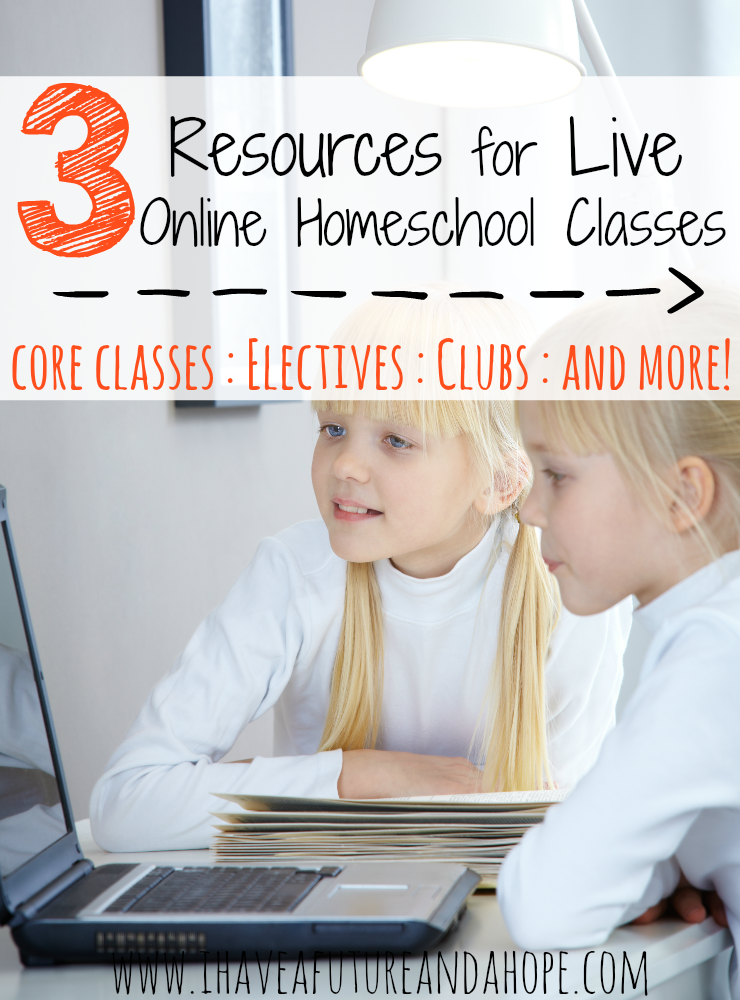 If you enjoyed reading this post you won't want to miss the next post in this series 31 Days of Homeschool Supplies sign up for my newsletter below. Each new post will be delivered to your inbox so you wont miss a post.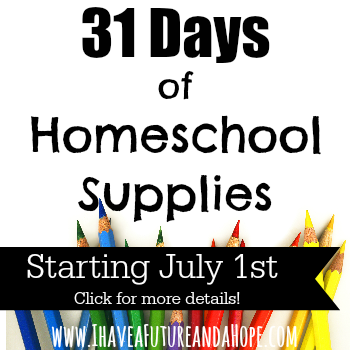 Sign up here!
You can also find more 31 Days of Homeschool Tips for Moms here. Every topic you can imagine for homeschooling is covered.