Family Christian asked my teenage daughter to review "On Guard for Students: A Thinkers Guide to the Christian Faith" by William Lane Craig.  This book is full of questions your teen may have about God, and the world around them. She really enjoyed this book, and plans to re-read it soon.
I was sent the book On Guard for your Students to review from Family Christian.  All opinions are 100% my own. For more information please read my disclosure page.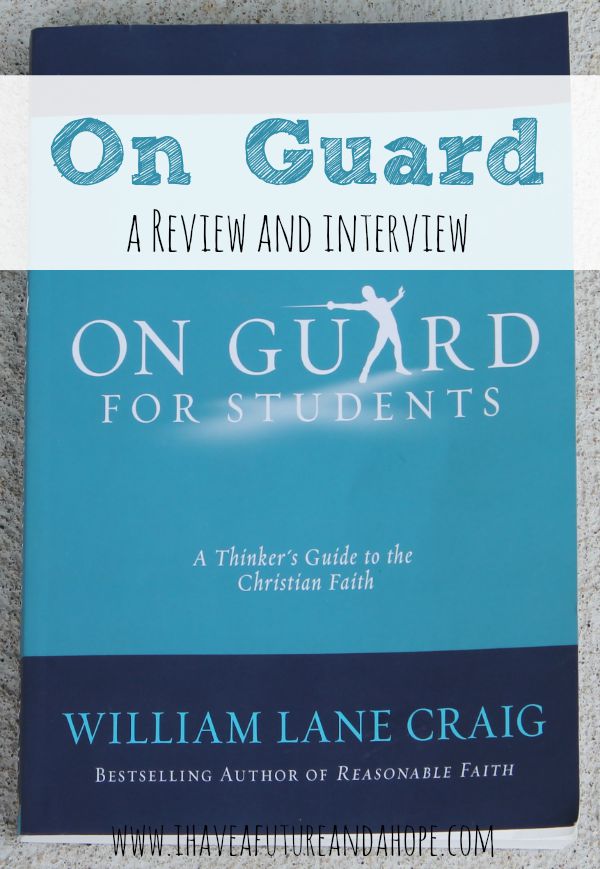 I wanted to switch things up a bit for this review,  I decided to conduct an interview with her and ask her some questions that some of your teens may have and how this book answered those for her.
Alana: What was your favorite part of the book?
A: The "Talk About It" questions at the bottom of the pages.
Alana: What did you learn from reading this book?
A: It gave all the different perspectives from other religions and atheist's. It showed that atheist's have no hope for anything, and it is really sad. I really like how the author wrote the book, telling everything from other peoples beliefs and how I compare those to my own.
Alana: How did this book help you reaffirm your own beliefs about God?
A: It let me know that just because there is suffering in the world that he is still here. He gave us free will to choose how we wanted to live and believe. That it wasn't forced on me or anyone else, but it was my free will to choose to follow Christ and have hope.
Alana: What was your take away from this book and why teenagers should read this?
A: The book helps explain all the questions they may have from the cosmos to hell.  The book explained with facts that are easy to understand,  and gave examples for how God is real . If you have a teenager questioning their faith I would recommend this book for them. It answered a lot of my questions that I had and gave me new ways of thinking about God.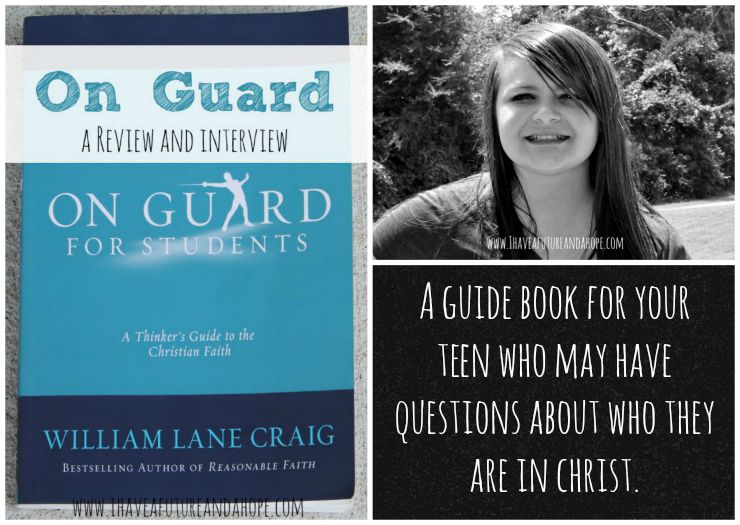 If you have a teen or young adult in your home I highly recommend this book.
This book created conversations about other religions and beliefs with my daughter that I might not of had otherwise. It was a real joy to see her have her questions about God answered and form her own opinions. She is able to understand God more and on a different level than before.
This would be the book to hand to your teenager or young adult in your home that is struggling with believing in God, or that they have questions that you may have a hard time answering. I know as a mom that I can't answer all of their questions that they may have about God, but through books like this and a wonderful church they can get a better perspective of our God and universe.
Pick up your copy today at your local Family Christian store or order online here.