I was asked to review Project Passport World History Study: Renaissance & Reformation from Home School in the Woods and I am so glad I received this opportunity. To be honest I have looked at this History curriculum in the past and really wanted to use it in our homeschool studies, but I felt like I really didn't know enough about it to make my final decision on what to use. So today I want to help you make the decision easy and tell you all about this wonderful hands-on curriculum.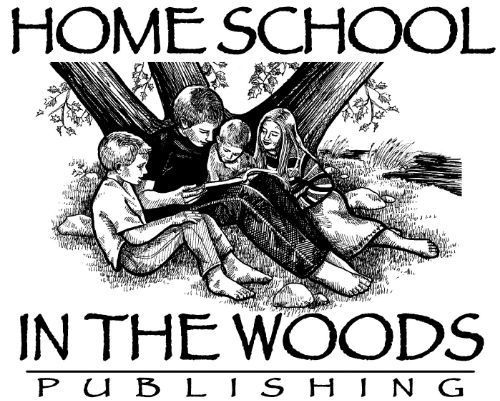 What I received: 
I received a digital download of Project Passport World History Study: Renaissance & Reformation from Home School in the Woods.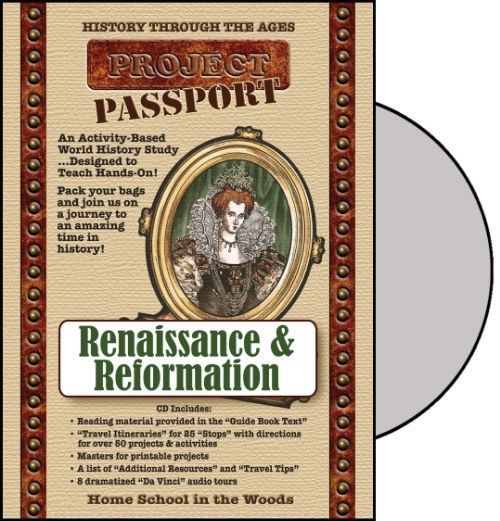 When the email arrived all I had to do was download the files and follow the download instructions, open the file after the download was finished and click the start icon within the file. This will take you to your home page for all of your instructions, itineraries, additional resources, and stops during the 
Project Passport World History Study: Renaissance & Reformation
lessons. This is the main page to get started.
There are 25 stops where your student will journey back in time with scrapbooks, art projects, timelines, passport stops, and their own travelouge to journal all of the stops. They will also be creating a newspaper throughout the study.
I used this with my 11 year old son who is very energetic and he loved this curriculum. He really liked putting the luggage, timeline, and scrapbook together.
This curriculum is very hands-on with activities at every stop, and he loved it.
The full experience of this curriculum does not end there.
There are audio tours that your children will travel on. This is one of our favorite features of this curriculum. The audio tours bring the Renaissance period to life. Your children will use their imagination as the architecture and sounds of the time period come alive in their minds.
The detail to every aspect of this curriculum makes this easy as a teacher to teach.
Our Opinion of this Curriculum:
We will be using this curriculum for many years to come. I plan on purchasing the other units as soon as we finish with this current unit. This  is one of the funnest and easiest to teach curriculum's we have used.
Extra Information:
This is a digital download so be prepared to print all materials. We have a laser printer so it was pretty easy. In the introduction they give you a supply list so you can make sure you have everything you need before starting  at the different stops you will make. These are not expensive supplies, you may already have them in you home.
Final thoughts: 
If you were on the fence about purchasing this curriculum because you weren't sure what you needed or how the units worked, I encourage you to get this curriculum. Home School in the Woods has made learning fun again, not just for your children but for you too. I have really enjoyed spending the one on one time with my son creating the elements for the study and having fun along the way
Check out Home School in the Woods on social media and you'll see why other homeschool families have chosen this fun, hands-on curriculum for their homes:
Facebook: https://www.facebook.com/homeschoolinthewoods
Twitter: https://twitter.com/HSintheWoods
Pinterest: https://www.pinterest.com/hsinthewoods/


Grab this free e-book!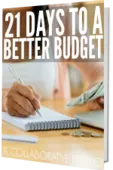 You will receive weekly updates, freebies, and more!