If your children are anything like my teenager they tear through books in just a day or two. The trips to the library can be endless, and the fees rack up.  I knew there had to be an easier way to find the books my kids wanted to read and quickly. Sometimes waiting for your books that are on the wait list to arrive at the library can seem forever. Reading devices were the solution!
THIS POST MAY CONTAIN AFFILIATE LINKS, WHICH MEANS I RECEIVE A SMALL COMMISSION IF YOU MAKE A PURCHASE USING THESE LINKS. PLEASE SEE MY DISCLOSURE PAGE FOR FULL DETAILS.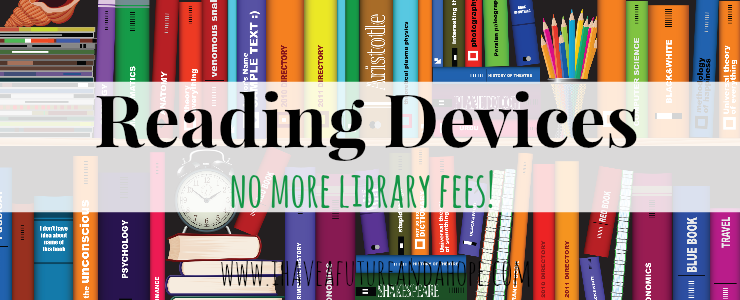 On black Friday last year I purchased Kindles for our home, and let's just say that there is not a lack of books anymore.
Amazon offers so many free kindle e-books, and they have a program called Kindle unlimited where you pay a monthly fee and have access to numerous best sellers for no additional cost.
The devices we own:
I bought this Kindle for my teenager. It is a basic Kindle with a glare free screen. The touchscreen makes it easy to search and find the books she wants quickly. I recommend the basic Kindle for your children because they are more cost savvy and it really is all they need. Plus it comes with a 2 year accident warranty, trust me you'll need it.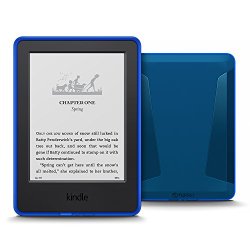 I purchased the Kindle Paperwhite for myself and I love it. I take mine to the gym when I exercise,  I love the back-lit screen so there is no glare and I can see every word. I download PDF books and more to my Kindle. Most e-books you by from individuals that are in PDF form can be emailed to the Kindle and uploaded for reading.  If you are looking for a lightweight reading device I highly recommend the Kindle paperwhite.
I know there is a Kindle app that you can download on most smart devices, but the Kindle itself is hands down so much better.

Do you own a Kindle? If so, what is your favorite book?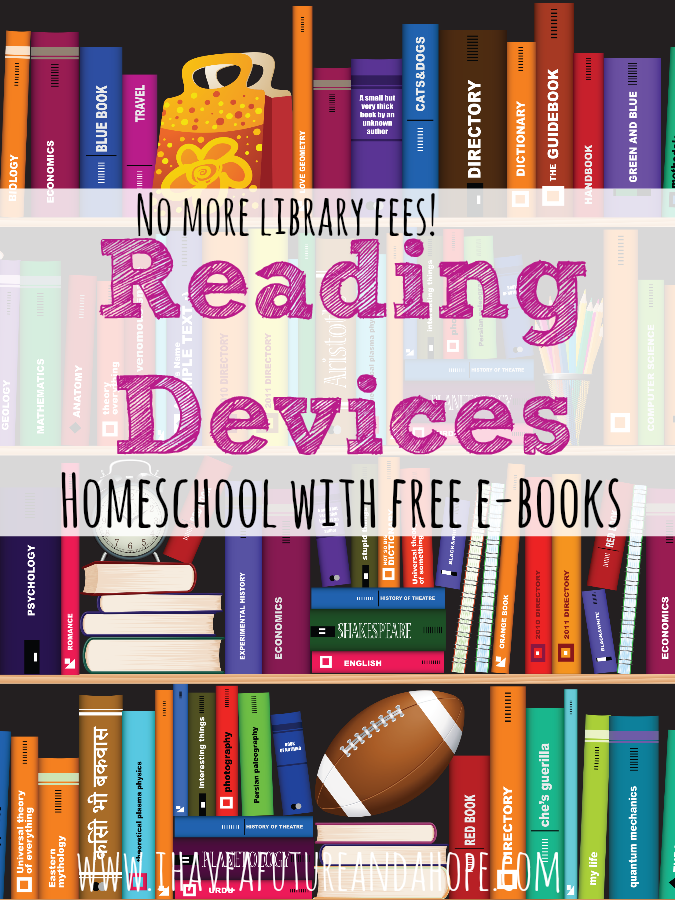 If you enjoyed reading this post you won't want to miss the next post in this series 31 Days of Homeschool Supplies sign up for my newsletter below. Each new post will be delivered to your inbox so you wont miss a post.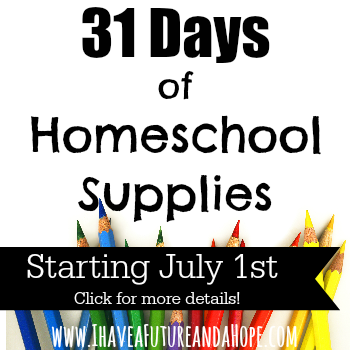 Sign up here!
You can also find more 31 Days of Homeschool Tips for Moms here. Every topic you can imagine for homeschooling is covered.