Does your kids love to cook?
Have you been looking for culinary curriculum to further their cooking skills?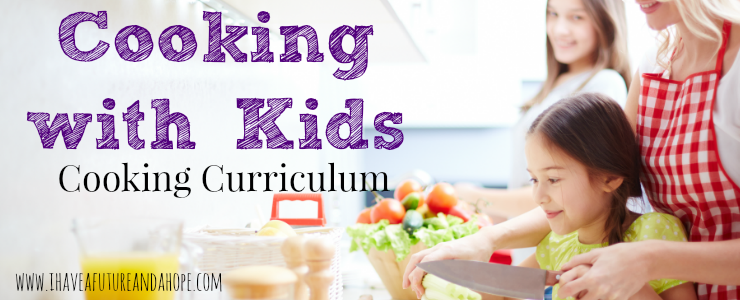 Build a Menu has the perfect children's curriculum for beginner cooks. They offer a full 12 week course where your children will learn how to make breakfast, lunch, and dinner!
THIS POST MAY CONTAIN AFFILIATE LINKS, WHICH MEANS I RECEIVE A SMALL COMMISSION IF YOU MAKE A PURCHASE USING THESE LINKS. PLEASE SEE MY DISCLOSURE PAGE FOR FULL DETAILS.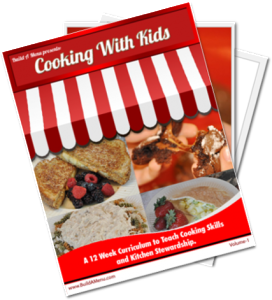 The lessons are taught weekly and include devotions with scripture, new kitchen skills, and cooking a recipe.  The curriculum includes hands on activites, instructional videos, worksheets, and quizzes.
Course description from Build a Menu: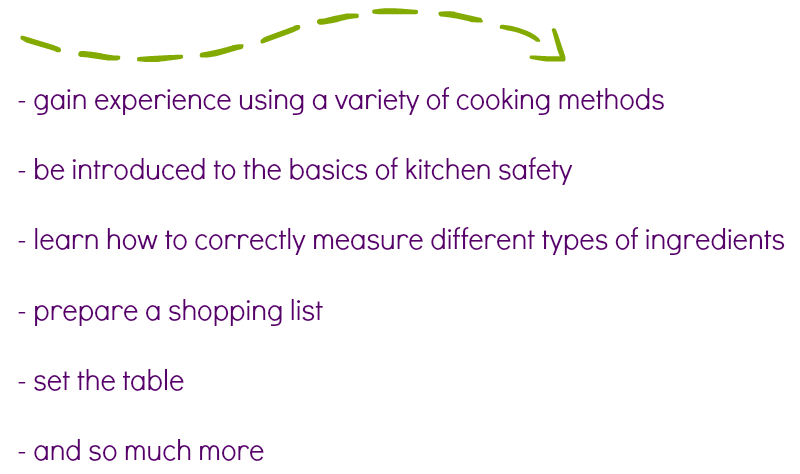 The recipes are kid friendly and everyone will enjoy it.
Some of the recipes you will prepare: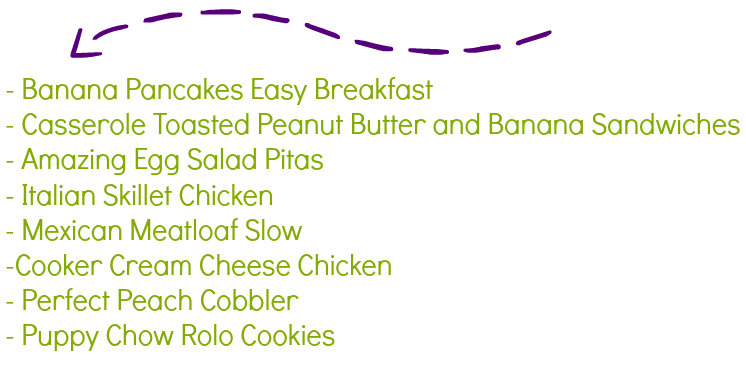 We will be teaching this cooking curriculum in our homeschool this fall and my kiddos can't wait.
This is a very affordable curriculum for only $14.99. Cooking with Kids is  planned out for you so all you need to do is buy the ingredients, cook, and get ready to eat!
Now my kids can cook me dinner!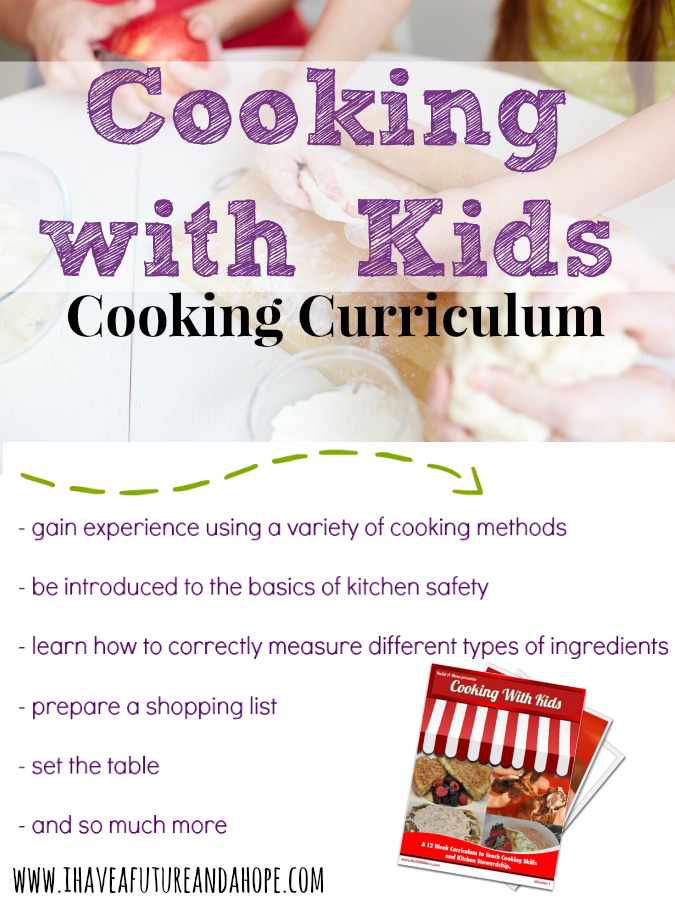 If you enjoyed reading this post you won't want to miss the next post in this series 31 Days of Homeschool Supplies sign up for my newsletter below. Each new post will be delivered to your inbox so you wont miss a post.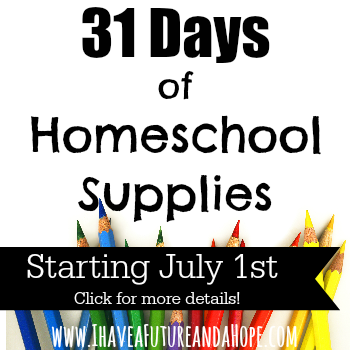 Sign up here!
You can also find more 31 Days of Homeschool Tips for Moms here. Every topic you can imagine for homeschooling is covered.