Science is a favorite subject in our home.  When we pull out our science books my kid's eyes perk up and they are excited to see what they are going to learn.
We use a variety of resources for science for about anything you can imagine, lately we have been learning about cells and their functions, and my older daughter is learning general science beginning with chemistry.
THIS POST MAY CONTAIN AFFILIATE LINKS, WHICH MEANS I RECEIVE A SMALL COMMISSION IF YOU MAKE A PURCHASE USING THESE LINKS. PLEASE SEE MY DISCLOSURE PAGE FOR FULL DETAILS.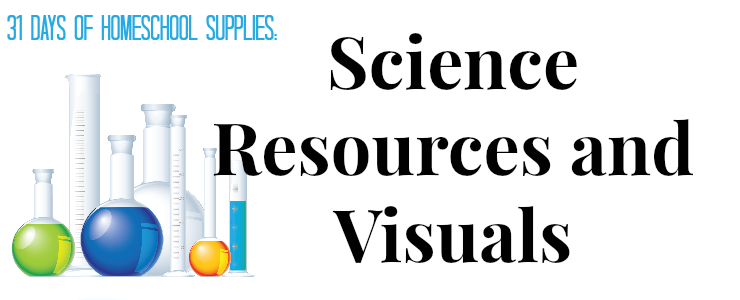 We are visual learners in our home, so when I found these science resources I had to get them. Anything to make learning easier and fun.
I found these posters at my local Parent Teacher Store and had to get them. They were perfect for the lessons we are learning.
The following is a list of science resources we use.
This poster is a really fun and interactive. Yes, it's interactive and we think it is the coolest poster ever! You download an app to your iPad or smart phone and then capture the QR code on the poster with the app and the poster comes alive in your hands. It will wow anyone.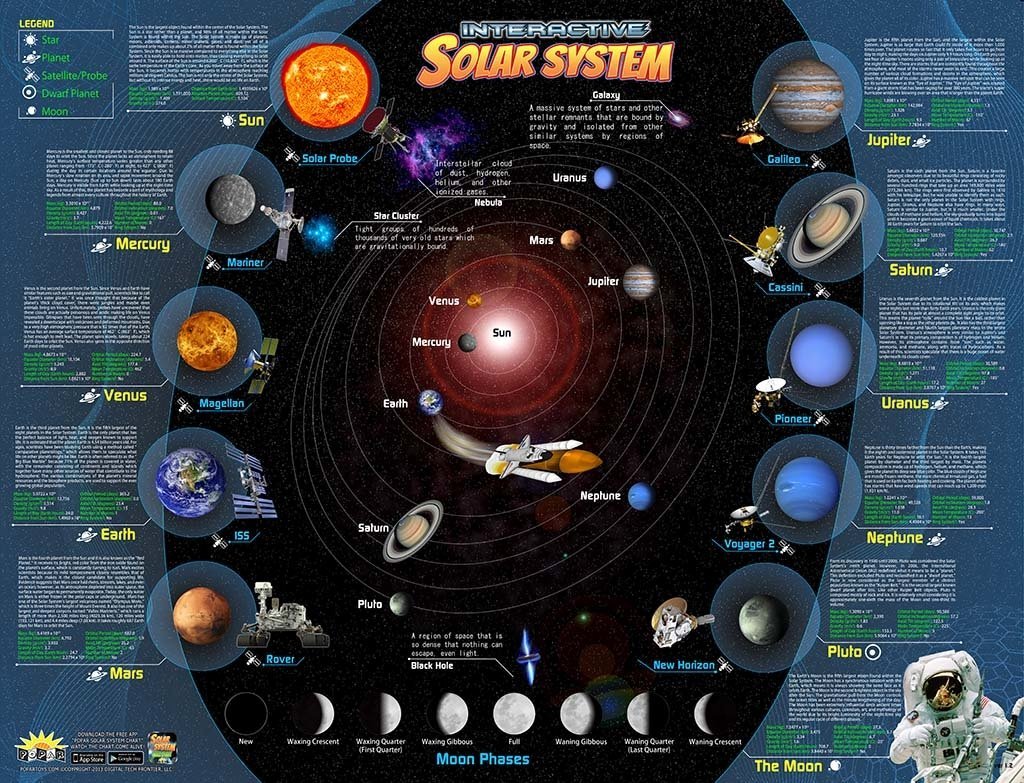 Parts of a Cell Poster: 
It can be really hard remembering all of the parts of the cell, so when I saw this poster I knew we needed it. If your children can look at something everyday and study it eventually they will remember what they have seen.  We loved this poster because it labeled the parts of the cell and stated their job. I found on on Amazon below that looks very comparable.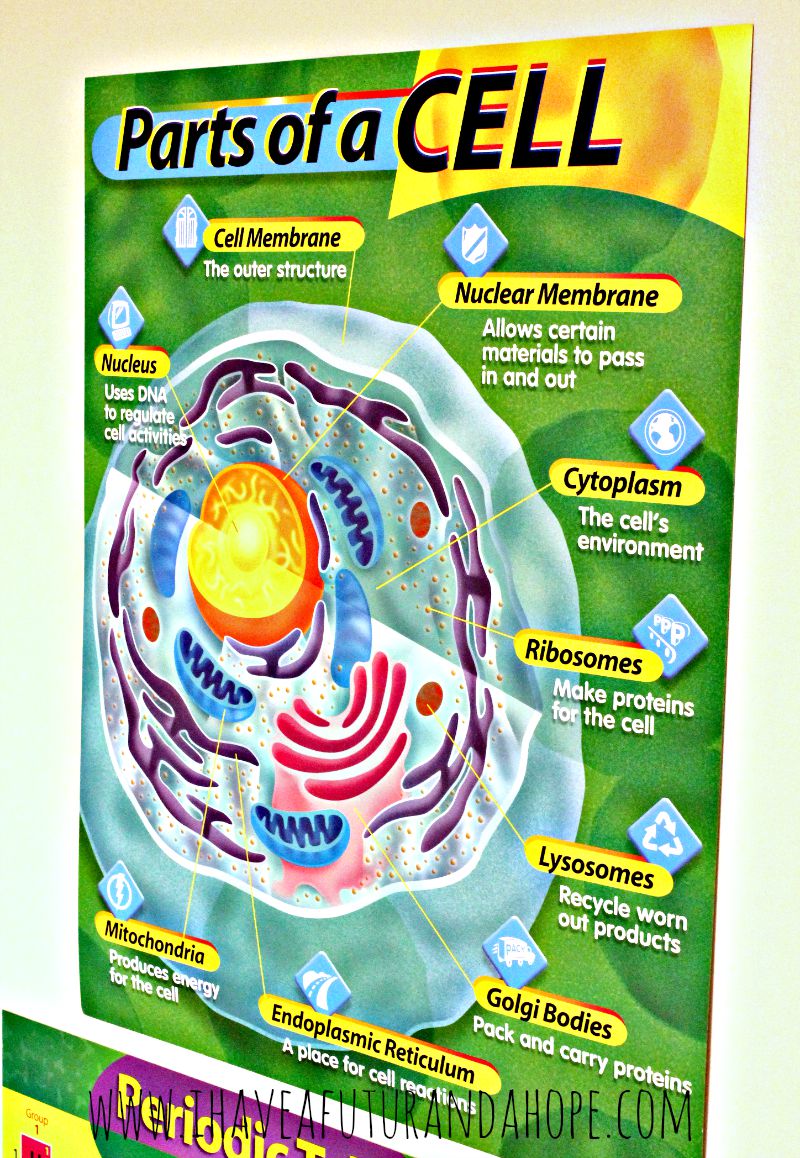 Periodic Chart Poster:
The periodic chart poster is  needed when you start a chemistry course or unit study. I even need this visual!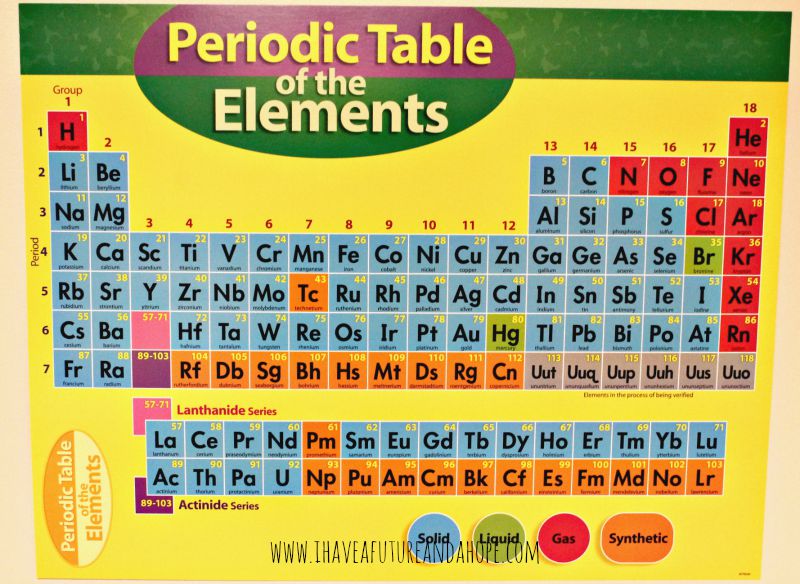 Microscope:
Microscopes are an important part of science as well. From studying plant cells to insect parts, microscopes are a must-have!
 Volcanoes, nature studies, chemistry, experiments, and so much more, Science is so much fun!
In an upcoming post I will be sharing with you all about our science curriculum and what we chose to use for each student.
What is your favorite subject to study in science?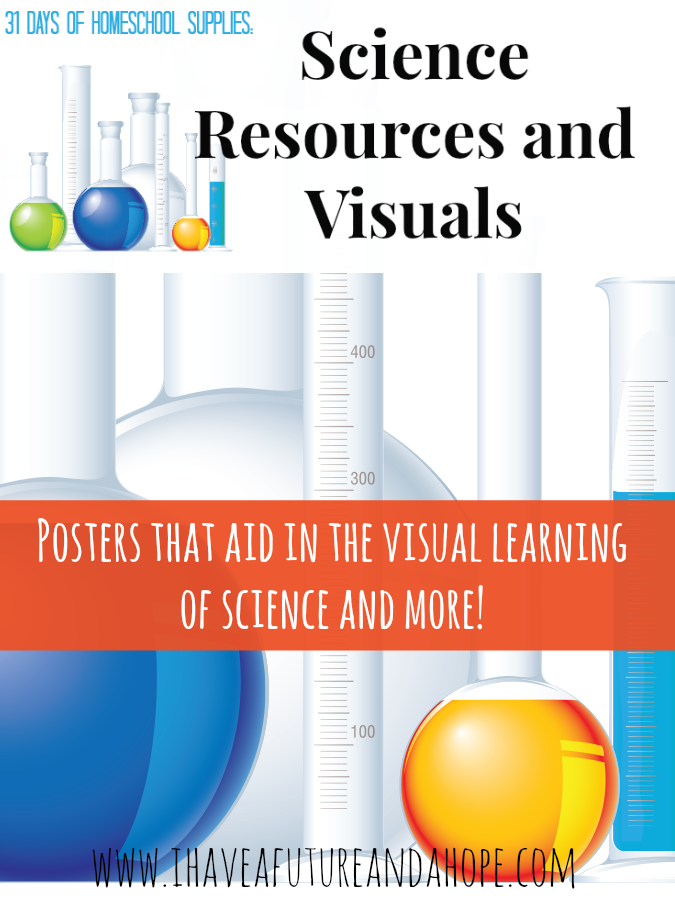 If you enjoyed reading this post you won't want to miss the next post in this series 31 Days of Homeschool Supplies sign up for my newsletter below. Each new post will be delivered to your inbox so you wont miss a post.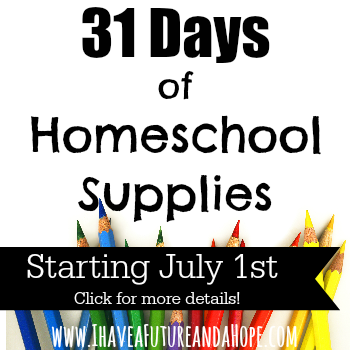 Sign up here!
You can also find more 31 Days of Homeschool Tips for Moms here. Every topic you can imagine for homeschooling is covered.