You may be asking yourself "what does baby carriers have to do with homeschool?". I'm here to tell you everything if you have littles running around. Our family ranges from 13 to 1, so we have all ages in our home. One day my little man was cranky, finicky, and just wanted to be held all day. That is an exhausting job for moms, but even more when you are trying to homeschool three other children while this is going on.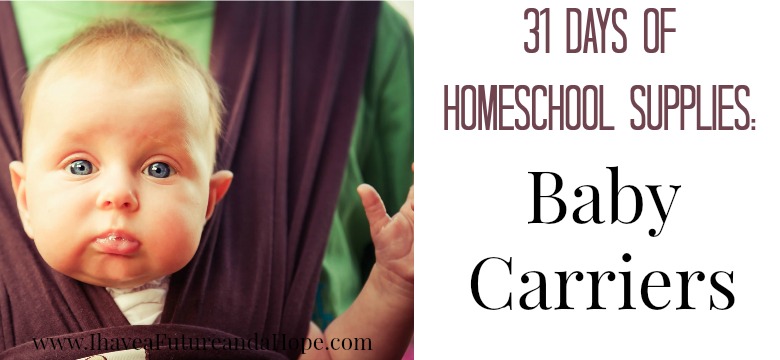 So the light bulb went off one day in my head and I thought "baby carriers". We have an Ergo carrier that we have always loved, so I got it out and  strapped him in the carrier and he was one happy baby.
This post may contains affiliate links, which means I receive a small commission if you make a purchase using these links. Please see my disclosure page for full details.
Carriers aren't always for hiking or trips to the market, they are great for home too. They are a great tool for moms to have when a baby wants to be carried, but you need two hands.  I am sharing two of my favorite carriers with you today.
The first carrier is the carrier I recommend when your baby is 6 months and under, it is a wrap, but it is very easy to use and you can watch a few YouTube videos on how to wrap them. Piece of cake. Do not be intimidated, you will love it and so will baby.
Boba Carrier: These wraps are cool, soft, and comfortable.  I loved using my wrap at the grocery especially so no one would touch my new baby, and keep them safe with me. There are many ways to wear these wraps for different ages. You will love this!
Ergo Carrier

: This carrier is worth every penny! I use it a lot. We first bought our Ergo when my 5 year old was a baby and it still looks brand new. Ergo carriers can hold a child up to 40lbs. They also have inserts for infants. You can do several different hold with this carrier too.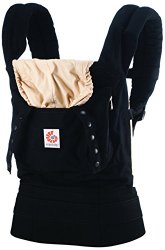 I have a friend that has twins and she carries both boys in her twingo .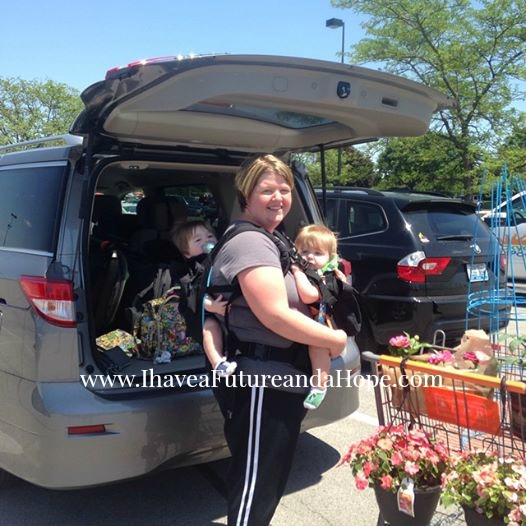 If you enjoyed reading this post you won't want to miss the next post in this series 31 Days of Homeschool Supplies sign up for my newsletter below. Each new post will be delivered to your inbox so you wont miss a post.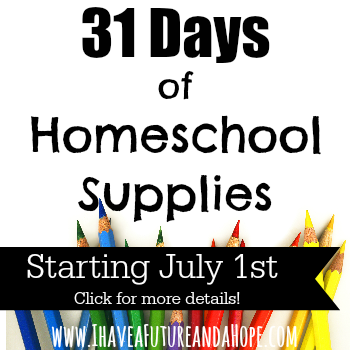 Sign up here!
You can also find more 31 Days of Homeschool Tips for Moms here. Every topic you can imagine for homeschooling is covered.