When you think of a school room what is the one thing in that room you remember as a child? I am certain most of you would say the bulletin board. The bulletin board would have everything on it, calendars, displays of artwork, the alphabet, and more.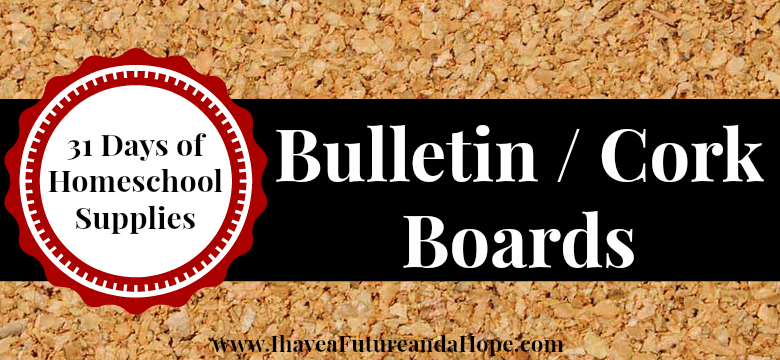 Today I am sharing with you the perfect cork / bulletin board that will work in almost any room.
This post may contains affiliate links, which means I receive a small commission if you make a purchase using these links. Please see my disclosure page for full details.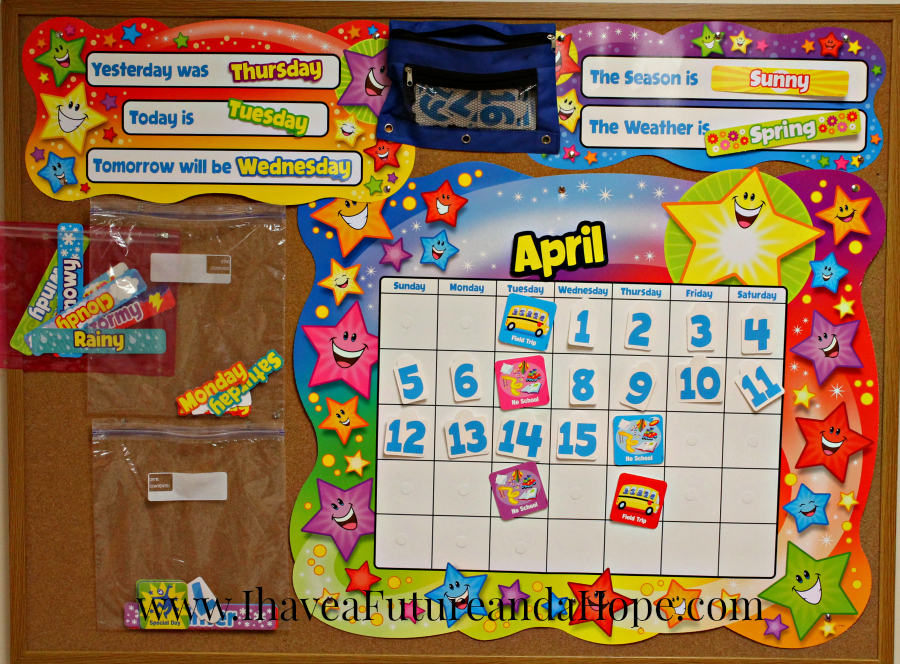 Quartet Oak Frame Bulletin Board with Brackets - 36″ Height x 60″ Width - Oak Cork Surface - Oak Frame

I knew I wanted a cork/bulletin board that was sturdy, and dense cork.
We bought our cork/bulletin board at Office Depot on sale for about $100. This was a good price for a very well made board. Our board is 3 x 5, and the cork is great quality.
We use our bulletin board for our calendar, days of the week, seasons, weather, and more. This is my daughters favorite area of our homeschool room, we hung the board lower so she could reach most items without any help.  I hung our board with Command Tabs


so it would be easy to move if I ever needed to take it down.
Have fun with your cork board, decorate it with the excellent work your students work hard on, or art they want to display, the ideas are endless.
If you don't want to miss a post in this series sign up here to get each post sent to your inbox every week!  I will be sharing all of our favorite homeschool supplies during this series and you won't want to miss a single post.
You can also find more 31 Days of Homeschool Tips for Moms here. Every topic you can imagine for homeschooling is covered.