Integrity, kindness, action, and respect of rules are qualities that I try to teach my children everyday. I love to use visual aids to help remind my children of the values that are important to our family. Posters are great for this!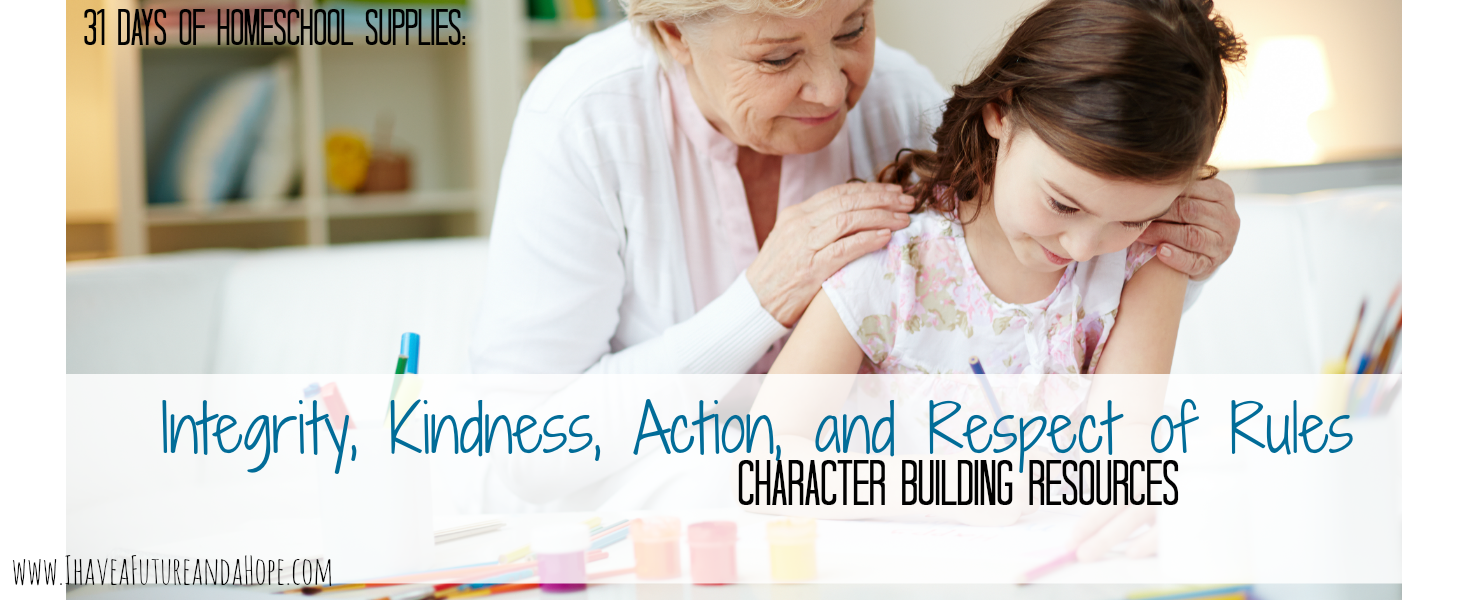 This post may contains affiliate links, which means I receive a small commission if you make a purchase using these links. Please see my disclosure page for full details.
Rachel Cruz author of  Smart Kids Smart Money  has said  "More is caught than taught." and I agree 100%.  I believe that children watch and see everything and they remember those pictures in their minds to carry them throughout life.  To help my children remember the qualities I want our family to live by I posted integrity posters around our school room.
We use this as our daily visual reminder to remember what integrity, kindness, action, and respect of rules are. Here are a few pictures of our posters hanging in our room:

Lets be the biggest influence in our children's lives and be the example we want them to become everyday, let us show integrity, kindness, action, and respect of rules.
But the fruit of the spirit is love, joy, peace, patience, kindness, goodness, faithfulness, gentleness, and self-control. Against such things there is no law. Galatians 5:22-23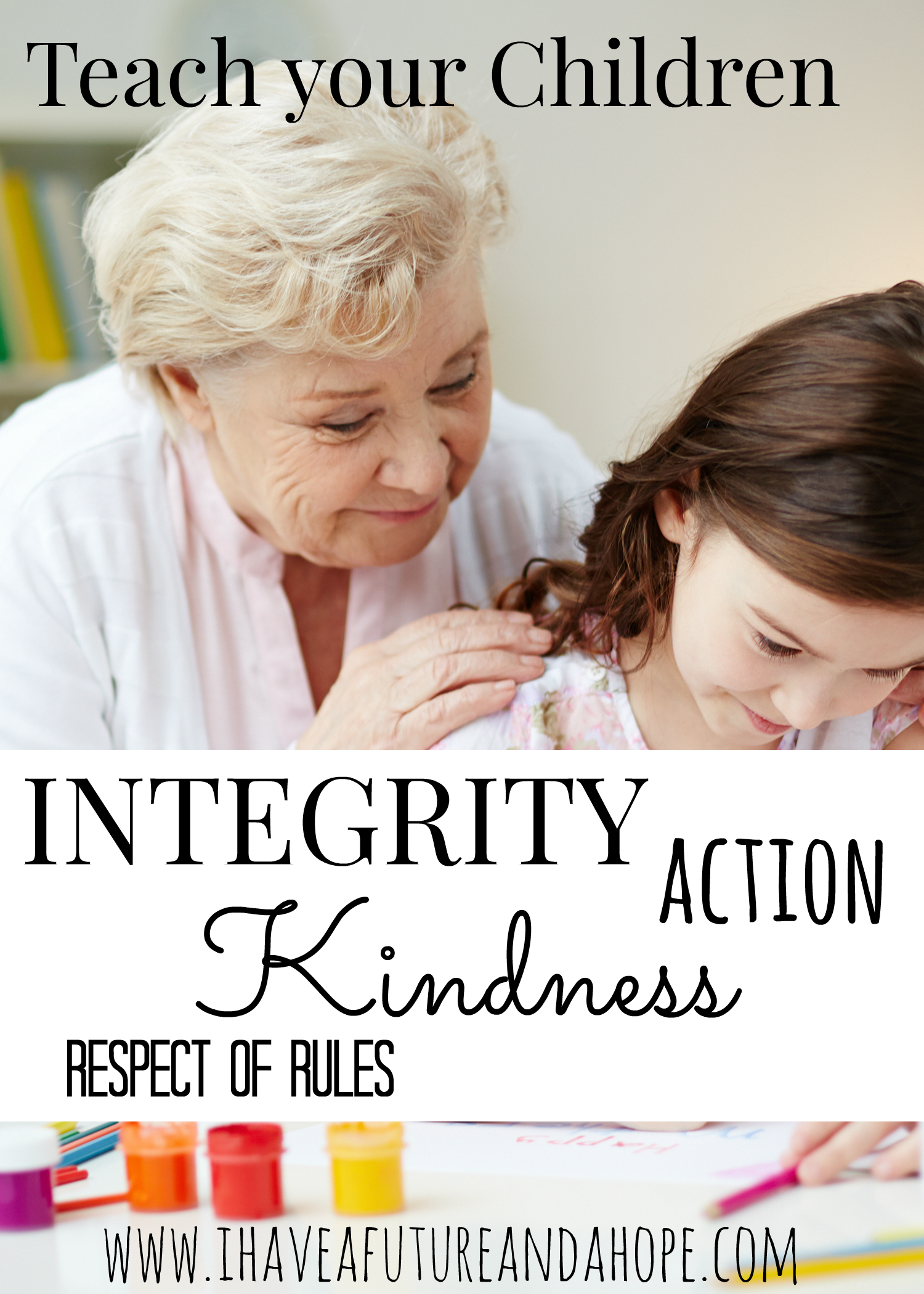 If you enjoyed reading this post you won't want to miss the next post in this series 31 Days of Homeschool Supplies sign up for my newsletter below. Each new post will be delivered to your inbox so you wont miss a post.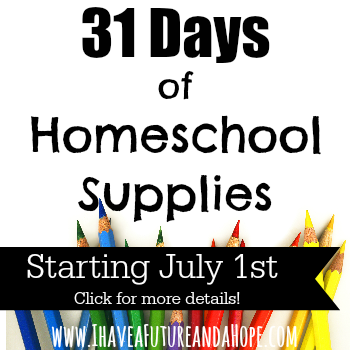 Sign up here!
You can also find more 31 Days of Homeschool Tips for Moms here. Every topic you can imagine for homeschooling is covered.