Field Trips are Awesome!
Field trips are one of the funnest activities to do when you homeschool. You have the ability to explore new places and find adventures that will peek your child's interest. We try to go on a field trip a few times a month or more, they are an important part of your child's education. It takes what they are reading in their books and makes it real, it is a hands-on approach to education.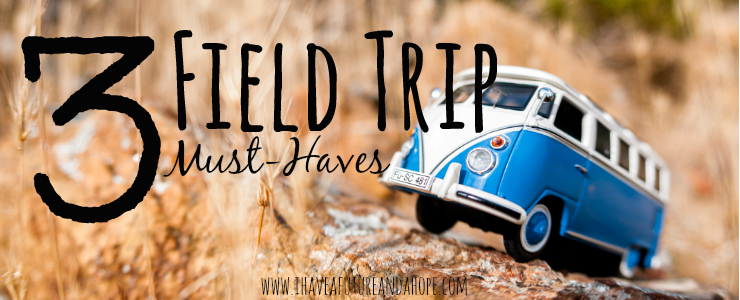 This post may contains affiliate links, which means I receive a small commission if you make a purchase using these links. Please see my disclosure page for full details.
Why is a hands-on approach to education important?
Hands-on education exposes children to the outside world, a world they may not be familiar with. Different cultures and a better understanding of the world around them, how things work, spurring ideas, creating a higher level of education, exposing them to the arts, and more are all reasons why field trips are an important part of any child's education.   They may just figure out what they want to do when they grow up!
3 Field Trip Must-Haves
A plan, items that may be needed for the trip, deciding where to go, who will go, and lesson planning are all important when you are planning a field trip. 
A few things you may need while planning are:
1. Plan:
In a previous post I reviewed the Apologia Field Trip Journal and absolutely loved it. This planner gives you the ability to pre-plan your trips, find new places to visit, it provides check lists for each trip so you won't forget anything, suggestions for subjects of study, and an area to log and write about each trip. This is worth every penny and you will have a scrapbook of sorts of all of your trips.

2. 
Decide where you are going:
 There are plenty ways to find new places to visit.  Call the camber of commerce in the area you are visiting, often they will have coupons for free or discounted activities.
Find museums you have never been to before and call ahead to see if they offer homeschool discounts or classes. In our area there are a few museums that hold all day classes for homeschoolers in history and science.
Go to your state capital. Schedule a tour for your group, they tour guides are very knowledgeable and they usually have access to areas of the capital the general public may not be able to enter. We really enjoyed our Kentucky state capital tour and plan on going again this year. They have freebies for schools and homeschoolers as well.
Vacation can be a field trip too! Research where you are going and find museums, aquariums, and more. These are some of our favorite moments of our vacations. Again ask for a homeschool discount.
Visit a nature preserve, collect leaves, bugs, and more. Your state website should have all of these locations listed.
Go on a hike and geo-cache, this is a favorite activity of ours.  There are many apps on your smart phone for finding geo-caching, or plan ahead and print the coordinates from home.
3. Lesson plan for your field trip:
You can find many websites that offer free printable lesson plans for different types of field trips. A quick google search will find plenty.
Make your own lesson plan about your field trip.
Or simply have your child write a report about the trip.
No matter where you decide to go on your field trip having fun is always the most important thing! When your children have fun learning they remember so much more. My son who is a hands-on learner loves field trips and can tell you almost every trip we have been on and what we have done, he will never forget.
What unforgettable field trips have you been on?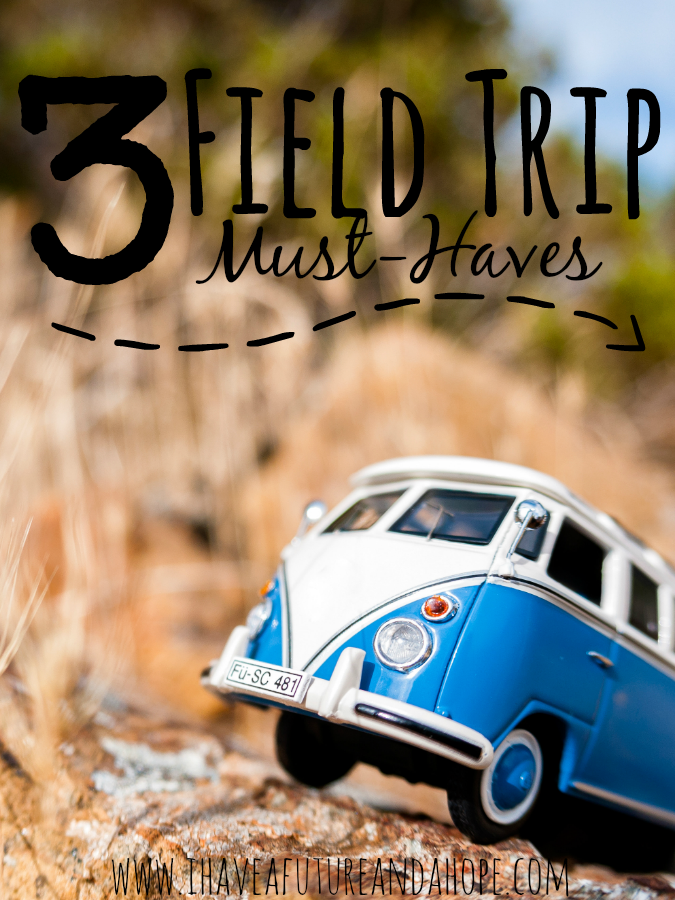 If you enjoyed reading this post you won't want to miss the next post in this series 31 Days of Homeschool Supplies sign up for my newsletter below. Each new post will be delivered to your inbox so you wont miss a post.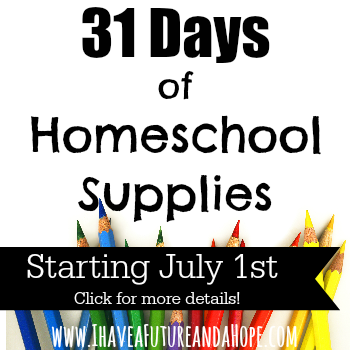 Sign up here!
You can also find more 31 Days of Homeschool Tips for Moms here. Every topic you can imagine for homeschooling is covered.