I started my blog as a personal diary in 2010, but it has grown since then into what "I have a Future and a Hope" is today.  I have moved in a more professional direction and haven't turned back.  Perhaps you are wanting to grow your blog as well, I have compiled my top blogger resources I used starting out and am sharing them with you today.
This post may contains affiliate links, which means I receive a small commission if you make a purchase using these links. Please see my disclosure page for full details.
I had no idea there were so many things I didn't know about blogging. I thought it was as simple as pick a platform for my blog (blogger/WordPress), pick a cute template, and start to write. While there is nothing wrong with that, I was just not having the reach to readers that I wanted.  So I started a little research of my own via Facebook. I started to click-through to websites from articles that I enjoyed reading, not just reading the titles. When I did this my eyes were opened to a "blog world" I never knew existed until then.
You mean all of these awesome websites that had all of these articles I loved reading were actually blogs? Yes, they were. The excitement set in and I was hooked. I started my journey.
So if you are wanting to start a blog, or have a small blog that you want to grow,  check out my top blogging resources in this post. As I find more resources I will be adding to this list. I will categorize this list so it will be easier to find what you are looking for.

Books to Read
The very first book I read about blogging was from Abby over at Just a Girl and Her Blog. She wrote an e-book outlining what she learned in her first year of blogging, she lays out a framework for you to follow to get your blog up and running, and shares a lot of technicalities about it. I highly recommend this book.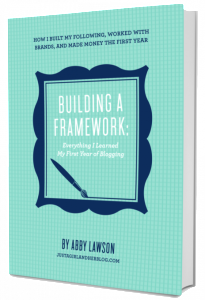 I am currently reading this book, as well as taking Ruth Soukup's Elite Blogging Academy Blogging Course. She does a great job explaining the monetization of a blog. If your goal is to one day make an income from your blog this is a must read. This is available in hard copy or e-book.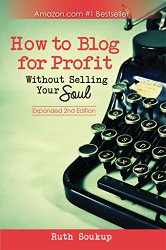 ---
Blog Platform / Templates/ Hosting
To get your blog up and running you will need a host to park your blog at. A host is the place you go to set up your blog and create your wordpress blog. There are a ton of places to host your blog, but Blue Host is really affordable, and if your just starting out it will be perfect for you. It is as low as $3.95 a month! Check them out.

I have my blog set up on WordPress.com.  I currently use GoDaddy as my host, but I have heard about several other hosts out there that are just a great or better.  There are different templates and platforms to run your blog on, but I have found out that a Genesis Framework for my blog has made it so easy to navigate and run my blog. Here are the sites that I used to purchase my  templates.
Genesis is not the pretty template itself, but it is the base of the template. With genesis you will purchase something called a child theme, the child theme is all of the pretty graphics you see on the blog. A lot of child themes you purchase will include the Genesis Framework, but please make sure before you purchase it. I bought the Genesis Framework, and then found a child theme that I like, and then purchased that separately. I will give more details in the other resources below for child themes.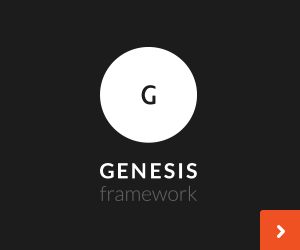 Restored 316 Designs are compatible with the Genesis Framework, and are the easiest to work with that I have used so far. You can purchase the template and install it yourself, or Restored 316 Designs can customize your template for you for a fee. I personally installed my own because I know some coding.  Her designs are beautiful!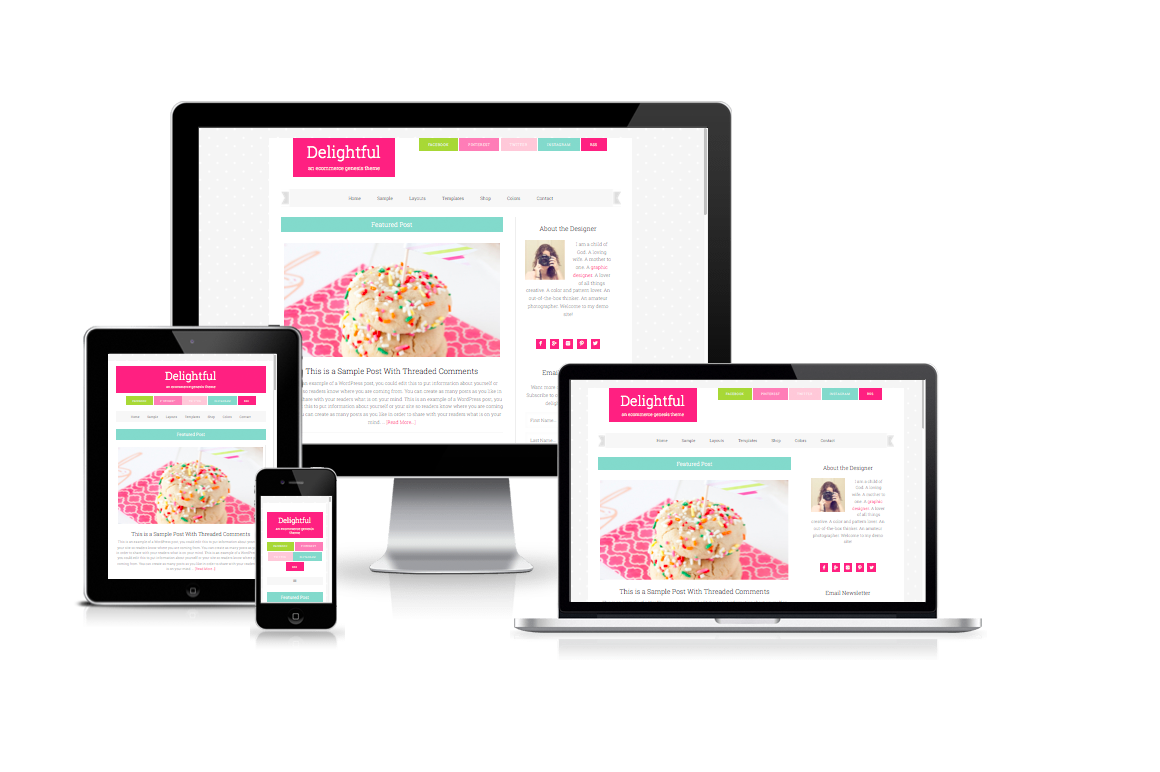 ---
 Photo Editing
I love this super easy photo editing tool! I love that there is no software to install, and the options are endless with the fonts and graphics. There is a free version, but I purchased the Royal package to have all the extra options. I make my Pinterest, Facebook, and blog graphics with this program. Just have fun, and create eye-catching photos!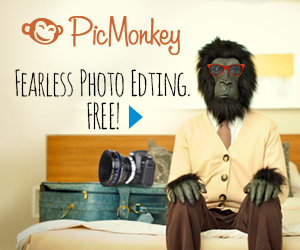 If you have any questions about these resources please just ask! Have fun getting your blog set up just the way you want it.
(There may be affiliate links in the above post. See my disclosure page for more details.)