THIS POST MAY CONTAIN AFFILIATE LINKS. PLEASE READ MY DISCLOSURE PAGE FOR MORE INFORMATION.
Laminator

- These are a great tool for mom no matter what age you are teaching. For little ones working on learning letters,numbers, and working on fine motor skills it can be such a blessing! Print off the oodles of adorable tracing pages, playdough mats, and worksheets you can find on Pinterest and laminate for long term reusable fun and learning.
Paint

- Fingerpaint, watercolors, poster paint, paint pens- they are wonderful for fun, color identification, color mixing, art projects, and free play.
Paper- Every sort, size, and color! Keep plain white printer paper, construction paper, writing paper, watercolor and drawing pads on hand for free art or planned lessons. Creativity is one of the most important skills to grow in your child and offering a good variety of art mediums
Games- Not only are games fun they can be very educational and build skills like- fine motor, taking turns,  or being a graceful winner/loser. Many teach colors, numbers, shapes, and more. Here are a few of my fave's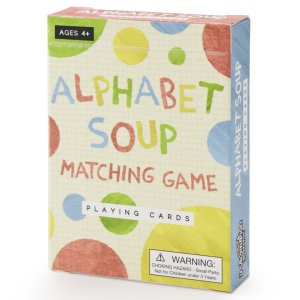 Manipulatives- These can be anything, and used in so many ways. You can go with traditional animal shaped counters like these or Unifix cubes. Manipulatives are great for counting, adding and subtracting, sorting, measuring, weighing, and just simple open ended play.
Scissors

- Every preschooler I have ever know loves to cut, with a purpose or just for the sake of cutting. These scissors are perfect for preschoolers with a safety blade, blunt tip, and lever that opens the scissors back up after a cut.
Books- You are probably already on board with this one right? You may already have a good headstart. At this age for school I love to have a lot of books on hand that emphasize the alphabet like these…
Blocks

- Lego, Duplo, wooden,etc..  Blocks of all shapes and sizes can help build up fine motor skills, spatial awareness, hand eye coordination, and imagination.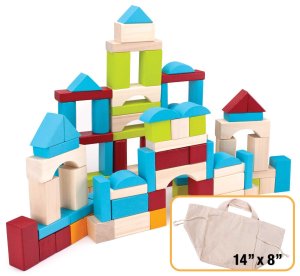 Puzzles

- Puzzles that offer your child a little bit of a challenge will help them with problem solving, fine motor skills, hand eye coordination, and memory.