If you are wanting the 411 on the 2014 Annual Dove Awards, here it is! I was given the opportunity to attend the Dove Awards with a group of bloggers that blog for Family Christian Stores. Family Christian paid for our tickets to this grand event. It did not disappoint!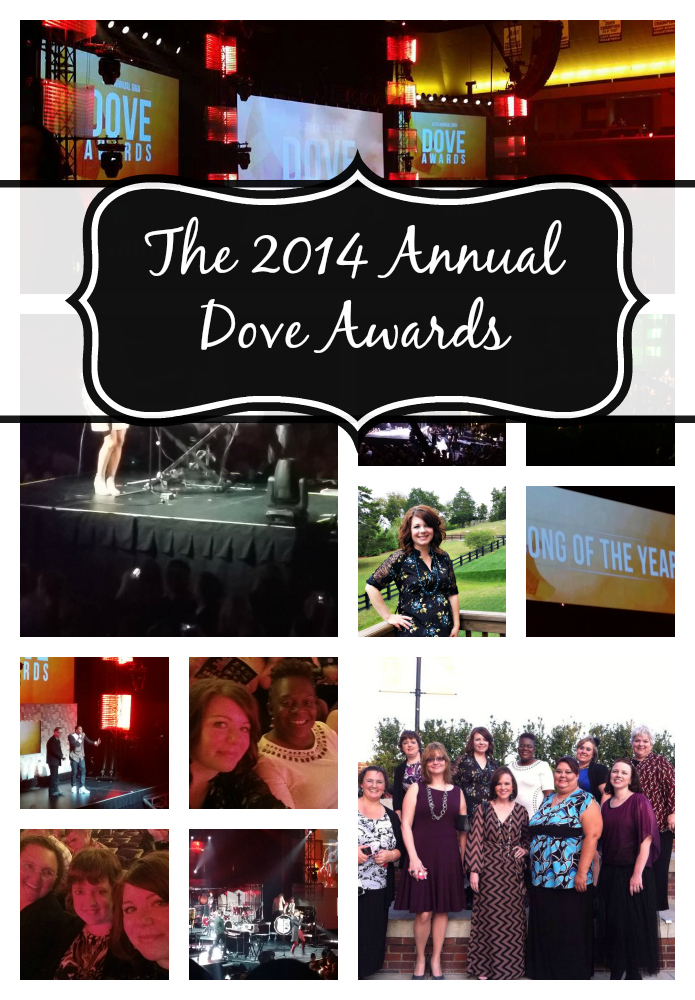 Our seats were spectacular!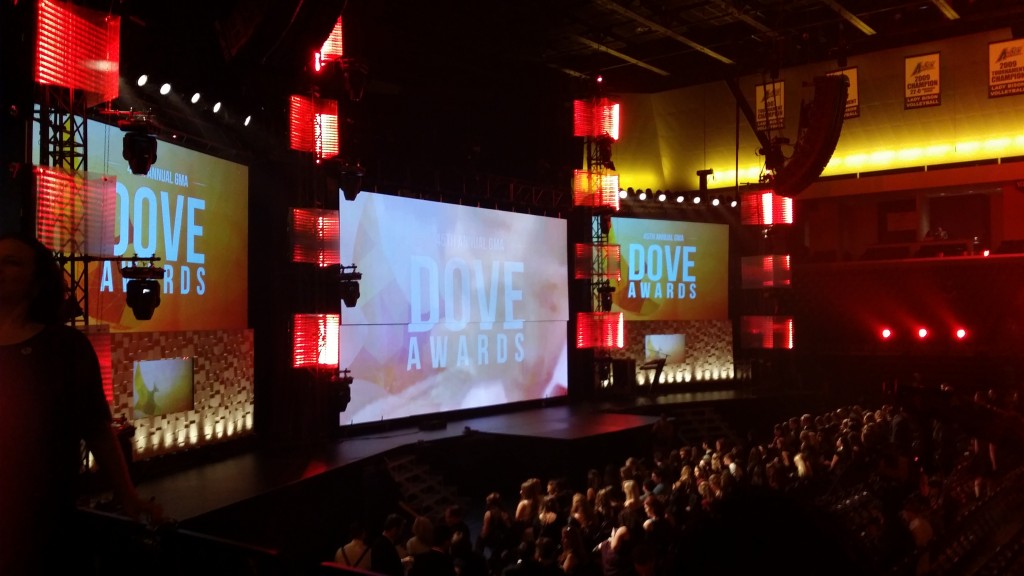 Lecrae and Bart from Mercy Me were the hosts for the night. They had a great banter back and forth that had us laughing all night.  The performers were spectacular as well. I was a little surprised at how far the Christian Music industry has come since I was a teenager. I grew up on DC Talk and the thought of Christian Rap was tabu. One of my favorite performances of the night consisted of a group performance of rappers, KB, Andy Mineo,Tedashi, Trip Lee, and Lecrae . They had us all on our feet and moving around.
Yes even this country girl had some moves! Ha!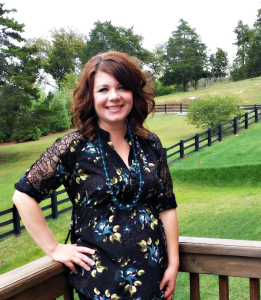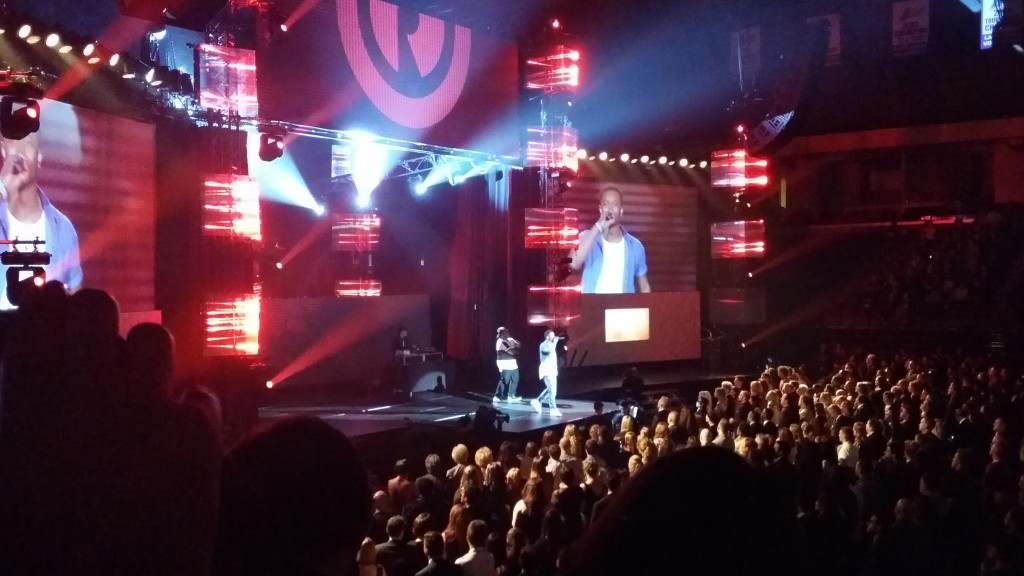 All of the performances  were top notch! Some of my other favorites were Kari Jobe, Mandisa, Andy Mineo, for King & Country, The Newsboys, Natalie Grant, Ellie Holcomb, Mercy Me, and for some bluegrass Karen Peck. All of these performers and others brought down the house. It was like church!  You can watch the entire awards show October 12th at 9:00 P.M EST, or 10:00 P.M. CST on TBN. If you do not have access to TBN by television you can watch online at tbn.org on any device.
Here are some pictures from this awesome night!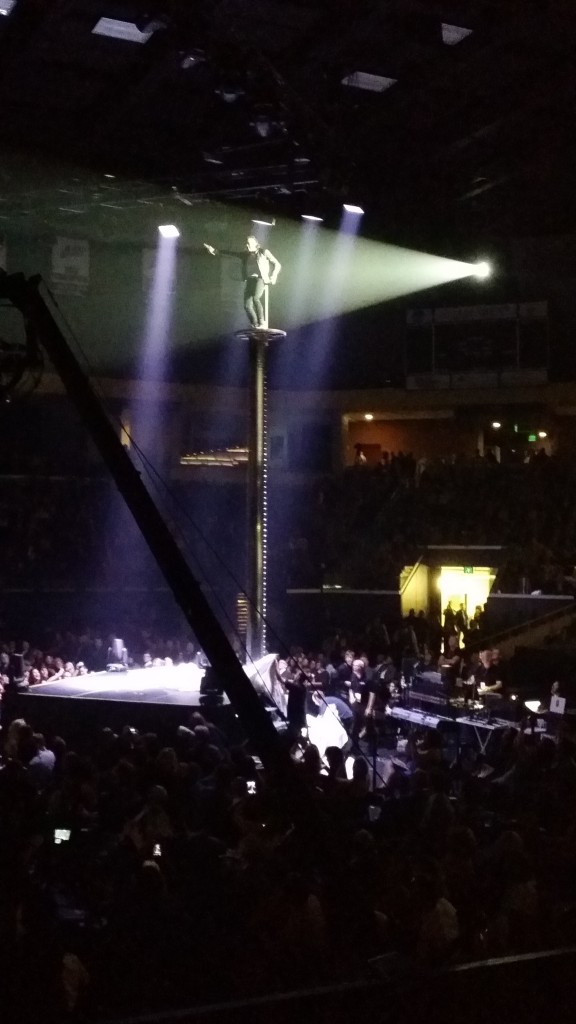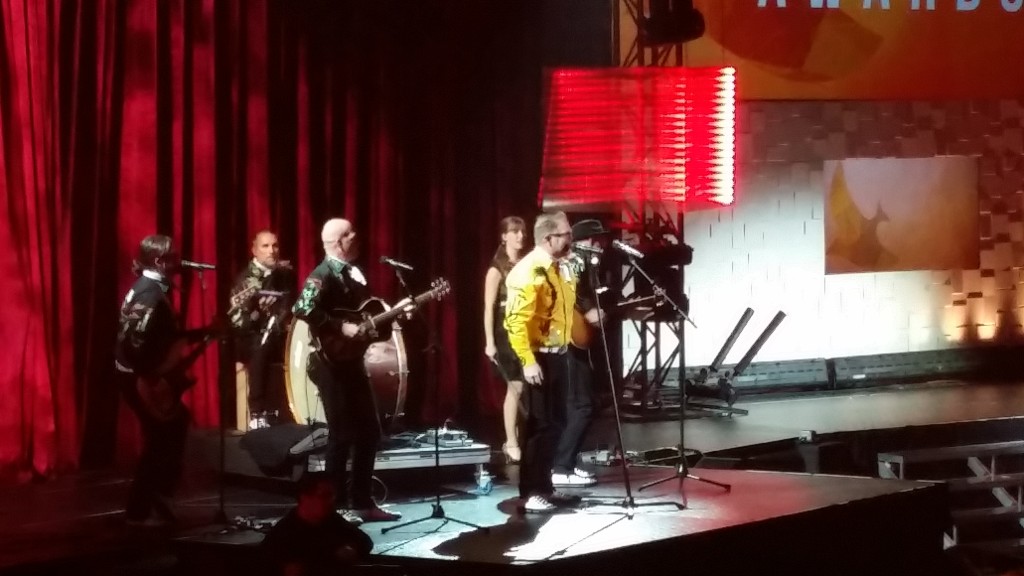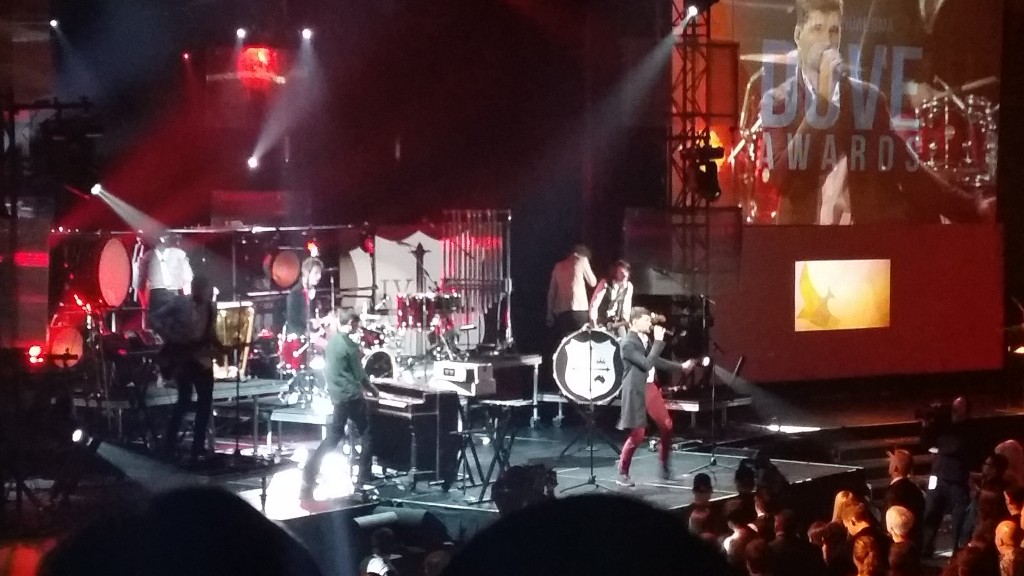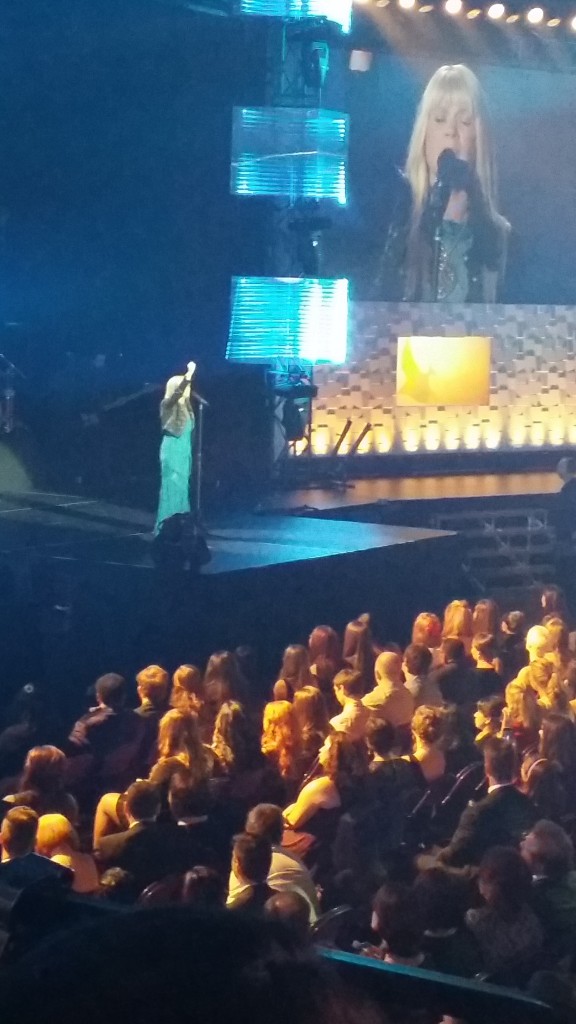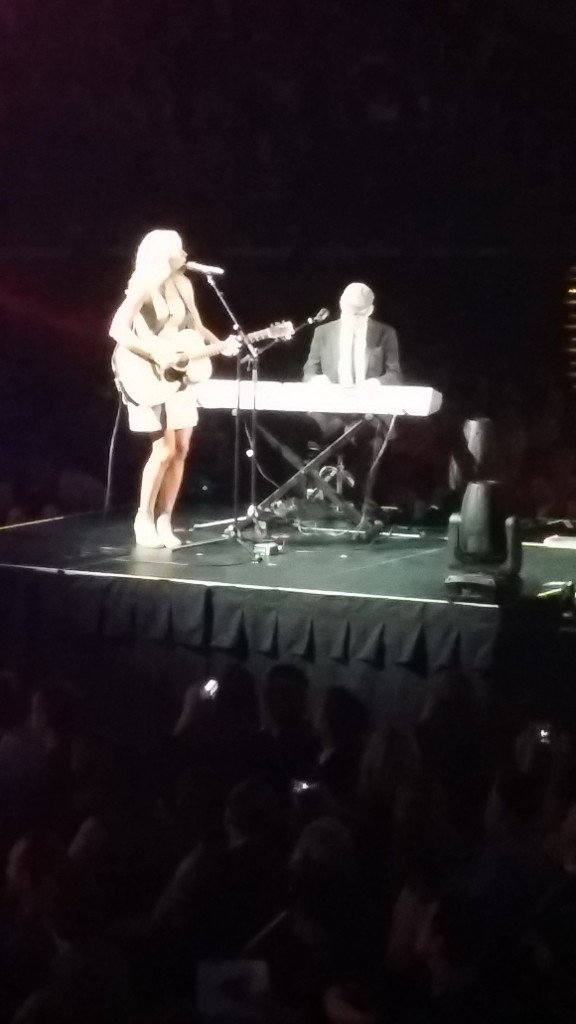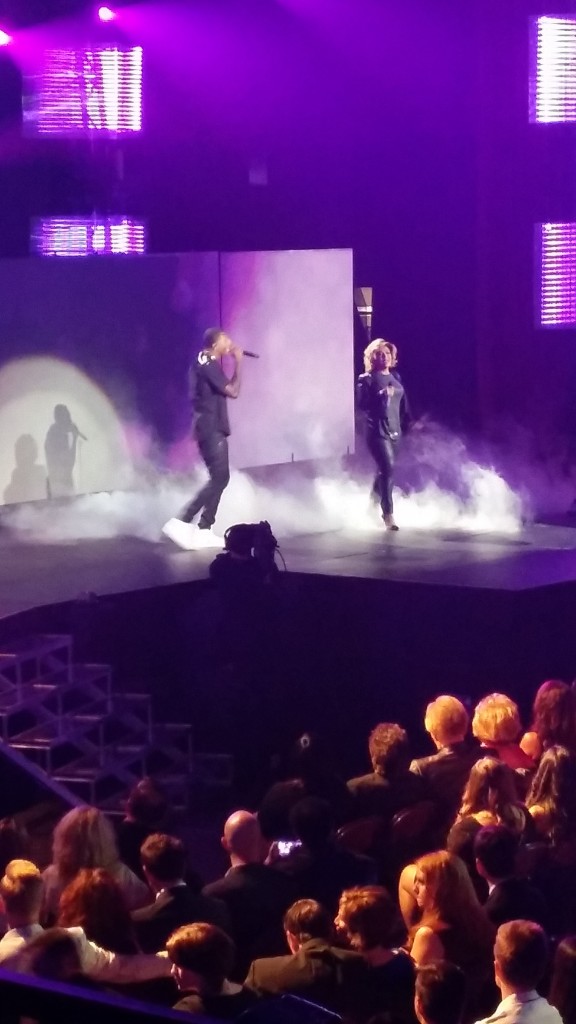 Tune in tonight to see all of these performances and more. Here are all the performers you will get to see:
1 Girl Nation
Erica Campbell
The Newsboys
for King and Country
Brian Free & Assurance
Natalie Grant
Gordon Mote
Ellie Holcomb
Kari Jobe
KB
Andy Mineo
Love & the Outcome
Mandisa
Mercy Me
Meredith Andrews & Vertical Church
Karen Peck
Ernie Haase
Tedashii
Trip Lee
and
Hezekiah Walker
The group of ladies I attended the awards with were a ton of fun! Here is a picture of all of us.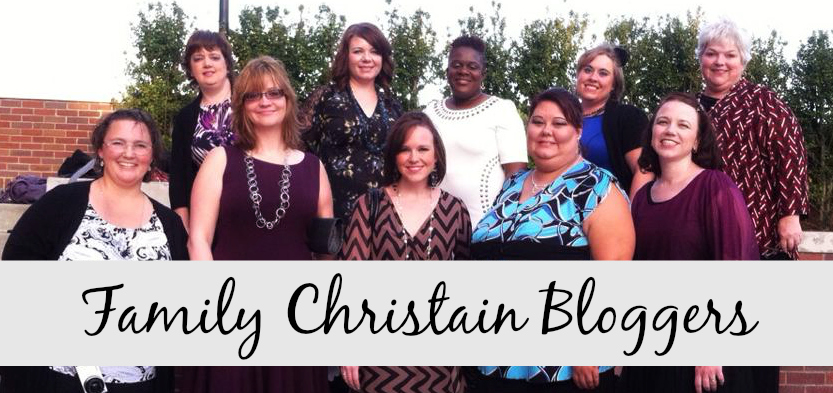 Starting Top Left:
Janet: KY Klips, Me (Alana): I have a Future and a Hope, Alisha: Coily Locks, Lori: Strength of it All, Tracee: Happy 2BA Homemaker
Bottom starting left:
Kristen: Family Christian, Lara: Moms of Faith, Amy: Gathering Grain, Ginger: My MisMatched World, and Laura: Raising Soldiers for Christ
Tune in tonight!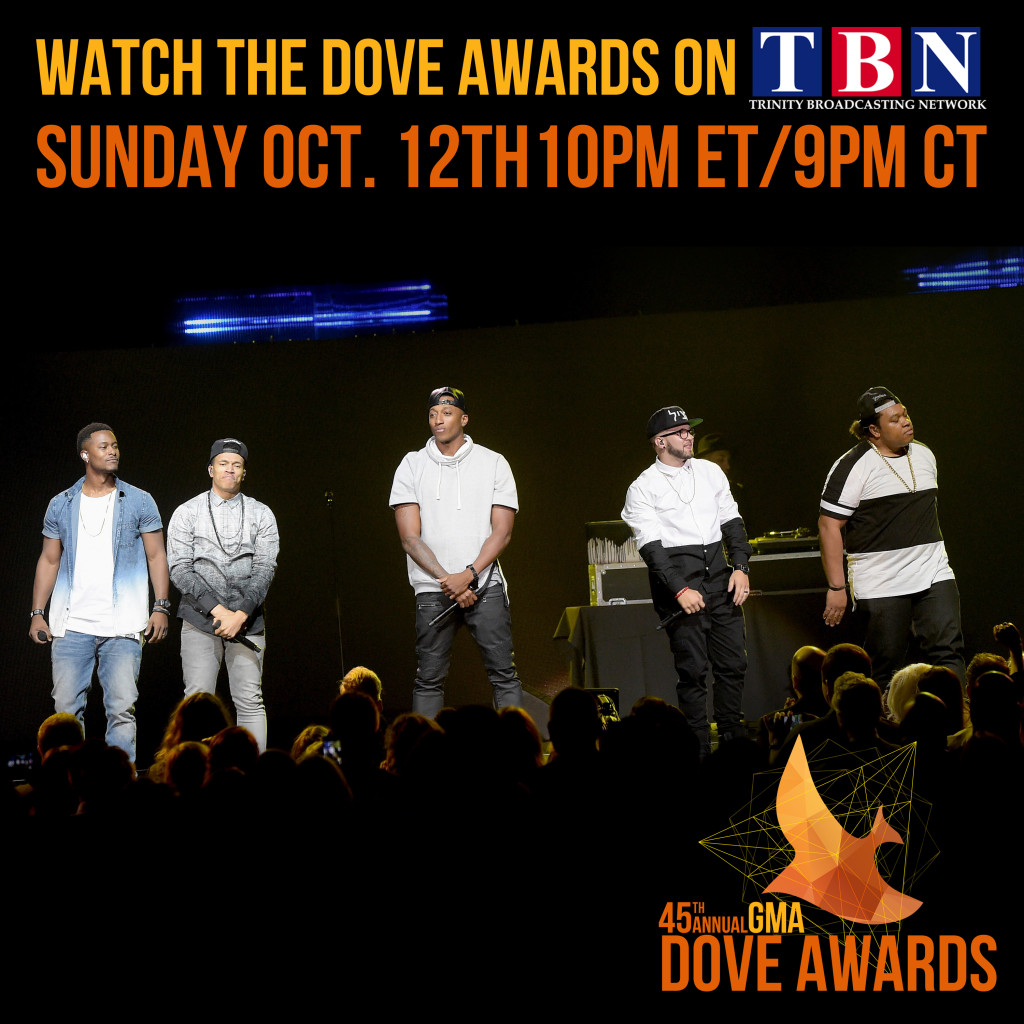 Related articles across the web