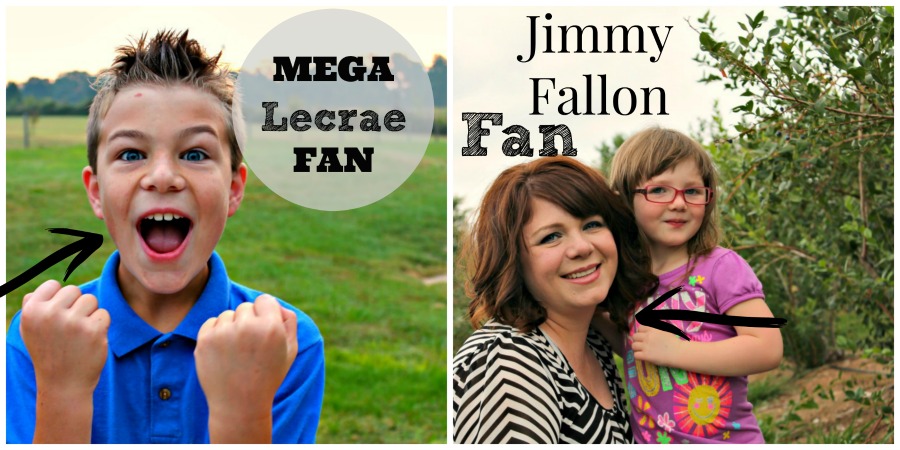 (This is a post that contains links that I am an affiliate with. Please read my disclosure policy for any questions.)
Have you ever had a CD stuck in your CD player in your car?  Only to be able to play that one CD over and over? Want to know something kind of funny? I have a CD stuck in my cars CD player, and no it's not contemporary christian, it's Lecrae. The largest Christian Rapper out there! If you haven't heard of Lecrae yet let  me introduce you to my family's favorite christian R & B artist. Lecrae has tapped into a genre of music most christian artists haven't been able to dip their toe into. He is an out spoken christian rap artist that has been able to cross over to mainstream radio while still standing up for Jesus Christ.  So let's just say my whole family can probably rap / sing every Lecrae song from his Gravity album.  He  just released a new album on September 9, 2014.  Anomaly will be the seventh official studio album from Lecrae, and a follow up to his Grammy Award winning album Gravity. You can find the Anomaly here at Family Christian.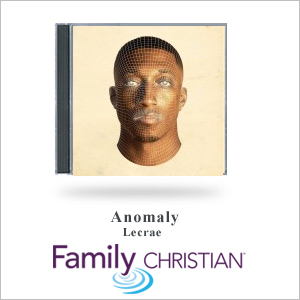 Now you may be wondering, "What does Jimmy Fallon and Lecrae have in common?".   Back in April Lecrae fans started a Twitter trend #lecraeonfallon. It worked! On September 15th Lecrae announce via his Twitter thread he would be on the Jimmy Fallon show September 18th:

Remember when y'all had #lecraeonfallon trending? Well guess who is a guest on the show this week?! Tune-in to @FallonTonight on 9/18.

— Lecrae (@lecrae) September 15, 2014

My DVR will be set and we will be watching tonight. He is one of only a handful of christian artist who have performed on the "Tonight Show".  He is expected to perform "All I Need is You" from his new album Anomaly. We can't wait!

I will be attending his upcoming concert in November. You can find all the tour dates, and ticket information here https://www.premierproductions.com/tour/lecrae-anomaly-tour .  In November I will be sharing the Anomaly concert experience with you, and it goes without saying we can't wait! Especially my son who is his greatest fan!